Are you being served?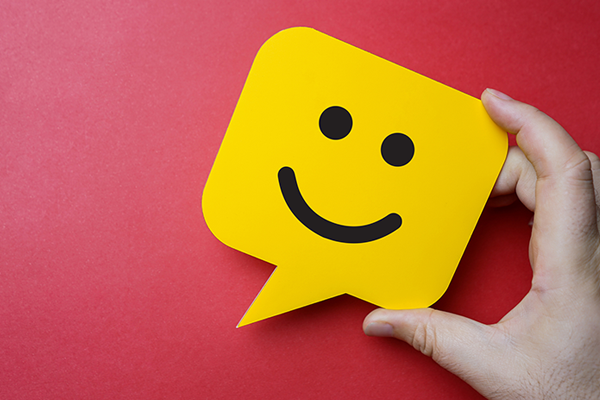 Give your views on the ways you would prefer to interact with Lichfield District Council.
Through its customer access survey, Lichfield District Council is seeking the views of its residents, businesses and visitors about the ways in which they access council information and services.
From over the phone and email communications, to using a chatbot or webchat, the council is interested in finding out what channels its customers would consider using and what they prefer.
Tracey Tudor, Head of Corporate Services, said:
"With more and more of our customers expecting to be able to access information and our services 24/7, we are seeking your views about how you would like to interact with us in the future.

"We will use the feedback to inform the need for additional access channels, such as more online support or how we communicate with you – our residents, businesses and visitors.

"I hope we get plenty of responses as this will help us to improve your customer experience when interacting with us and the services we provide."
The customer access survey is available online and should take no more than ten minutes to complete. If you need any help filling it in, please call our customer services team, Lichfield Connects, on 01543 308000 who will be happy to help you. The closing date is Friday 30 April 2021.