Appointment of interim chief executive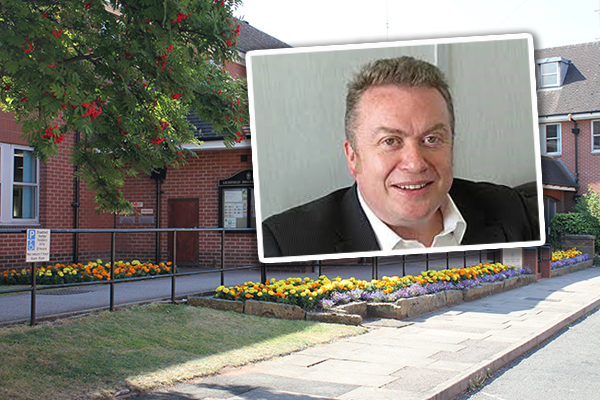 Tony McGovern was formally appointed to the role of Interim Chief Executive of Lichfield District Council at a meeting of full council on Tuesday 20 April 2021.
The appointment comes after Diane Tilley announced in January that she would be stepping down from the role of chief executive.
Tony McGovern will take over as chief executive from 1 June 2021 for up to six months while a permanent replacement is found.
The role of chief executive includes being the head of paid service at the council and acting as the returning officer and electoral registration officer for Lichfield District.
Having recently stepped down as Managing Director for Cannock Chase District Council, Tony McGovern has experience of senior roles within Staffordshire.
Christie Tims, Head of Governance & Performance, said:
"Tony will bring key skills and experience to the council and we look forward to welcoming him to Lichfield District Council in June."
Tony McGovern said:
"I am delighted to be confirmed as interim chief executive and look forward to working with members, staff and the council's wide range of partners to take Lichfield District forward as part of its recovery from the Covid-19 pandemic."