Lichfield city centre pedestrianisation study launched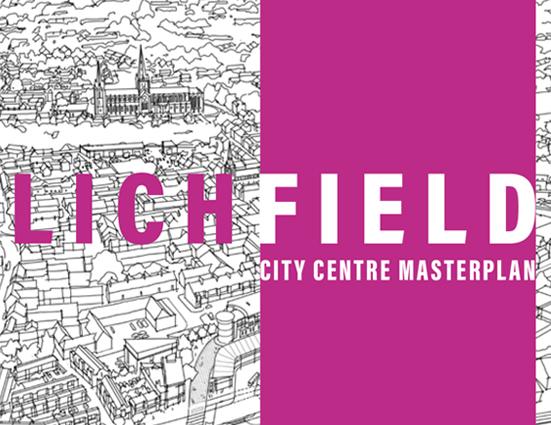 Street activity will be measured by cameras to evaluate vehicle and pedestrian movement around Lichfield city centre.
We are working in partnership with Staffordshire County Council to carry out a two-week pedestrianisation feasibility study starting on Tuesday 11 May as part of our work to deliver the Lichfield City Centre Masterplan.
Small cameras have been positioned in areas of Tamworth Street, Conduit Street, Market Street, Breadmarket Street and Bore Street to study pedestrian, cycle and vehicle movements and identify peak times of use.
Councillor Liz Little, Cabinet Member responsible for Economic Development, said:
"We believe that city centre pedestrianisation can deliver many benefits, not least of which are decreased traffic and reduced air pollution, which create a safer and more attractive environment for city centre users. There is also evidence that pedestrianisation and other public realm improvements can increase footfall in city centres, have a positive impact on retail activity, and raise property values.

"However, when considering any changes to city centre access we are committed to taking into account the differing needs of city centre users, such as blue badge holders, delivery vehicles, city centre residents, cyclists and pedestrians. We will also consider the impact the covid pandemic and temporary changes to the layout of the city centre have had on people's movements.

"This study is just the start of work we are planning around the feasibility of increased pedestrianisation in Lichfield city centre. Based on the findings from this initial study, our intention is to come back later in the year with a range of ideas to discuss with residents, businesses and other city centre users."
Lichfield City Centre Masterplan was published in 2020 to help shape the future growth of Lichfield city centre, set out opportunities for enhancing the quality of the city centre environment, and provide a guide for future investment in Lichfield. A consultation on car parking options in February received feedback from more than 1,000 individuals and businesses
Information on the Masterplan is available on our city centre regeneration page.