Partnership is commended in national awards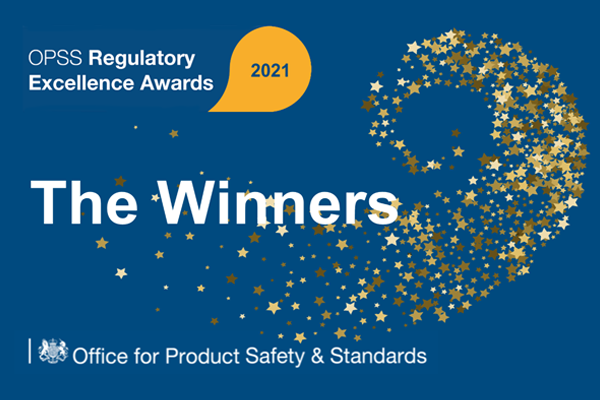 Lichfield District emergency shopping scheme has been recognised in a prestigious national awards scheme.
Lichfield District Council and Central England Co-operative's emergency shopping scheme has been commended in the coronavirus category of the Regulatory Excellence Awards 2021, which took place virtually on 10 June 2021.
These are the awards that celebrate outstanding achievements in supporting businesses and protecting consumers, contributing towards fighting coronavirus, rebuilding the economy, and unleashing innovation.
The two organisations were praised for their work supporting vulnerable people who were isolated and impacted by the coronavirus pandemic.
The scheme involved delivering emergency shopping to more than 900 people across Lichfield District who were self-isolating during the first wave of Covid-19.
The call centre was managed by Lichfield District Council, who pulled in staff from other areas of the council to take the shopping orders and find out if any other support was needed. Central England Co-operative then completed the orders and volunteers and council workers delivered the shopping.
Councillor Angela Lax, Cabinet Member for Regulatory, Housing & Health, said:
"We are so proud to have been commended with Central England Co-operative for the emergency shopping service. We knew we needed to act fast and are pleased we could work with a trusted retailer to get the service up and running for our residents who needed extra support in such challenging times."