Businesses urged to have their say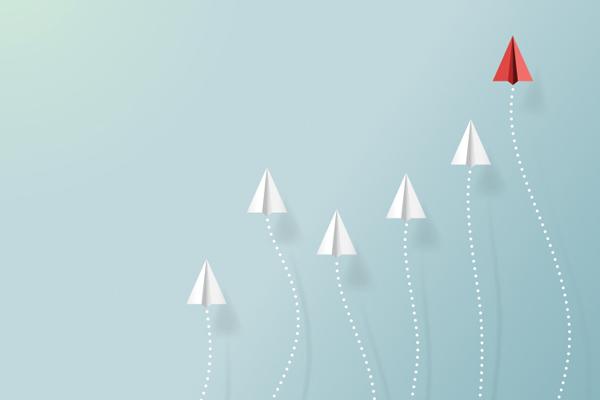 Local businesses are invited to have their say on how to build on economic potential and ensure a regional economy fit for the future.
A Local Industrial Strategy consultation will take place at Lichfield District Council on Friday 23 November from 2.30pm to 4pm, attracting businesses from Lichfield District and Tamworth Borough to give their input as to what is holding back their growth and discuss what they and partners might do about it collectively.
The government's Industrial Strategy sets out a long-term plan to boost the productivity and earning power of people in Britain. Aligning with this are Local Industrial Strategies being prepared for the West Midlands and other regions.
The West Midlands Combined Authority (WMCA) and the region's three Local Enterprise Partnerships (LEPs) – Black Country, Coventry & Warwickshire, Greater Birmingham & Solihull – have carried out several months of careful research and evidence gathering to produce a West Midlands Local Industrial Strategy Consultation document.
This document uses clear evidence to set out a long-term strategy for inclusive economic growth in the region, identifying strengths, opportunities and challenges.
Further information on the Local Industrial Strategy can be found at www.wmca.org.uk/what-we-do/industrial-strategy.
Councillor Ian Pritchard, Cabinet Member for Economic Development, Environment & Development Services, said:
"This is a chance for local businesses to have an input on developments and plans to increase economic growth.

"We are committed to creating opportunities for growth and boosting the local economy, and this consultation will bring business experts together under one roof to share their knowledge and experience.

"It's free to attend and I would really encourage local businesses to get involved."
For more information and details on how to attend, contact Lorraine Farley, Tamworth Borough Council's Business Liaison Officer for Economic Development and Regeneration, on 01827 709 525 or email lorraine-farley@tamworth.gov.uk.