Cabinet to discuss lessons learned report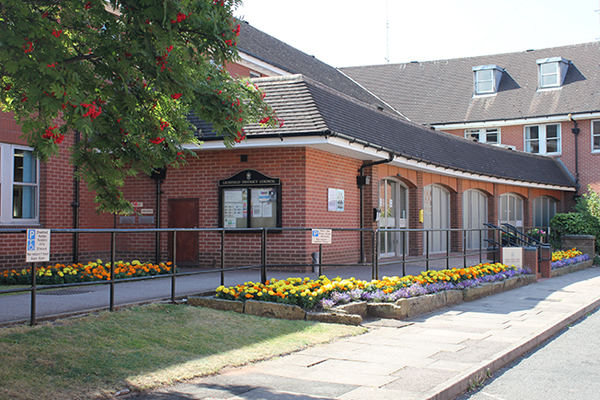 New policy will regulate future approach taken on asset disposal
Lichfield District Council's Cabinet, will discuss a proposed new approach to managing the disposal or sale of assets and property at their meeting on Tuesday 6 July 2021.
The proposed policy has been drafted following recommendations made in an external investigation report into land sales at Netherstowe and Leyfields which were subsequently halted.
The report was initially presented to the council's Audit and Member Standards Committee in April. Cabinet members will also be discussing a report setting out the lessons learned and any actions the council has and will take to prevent such issues occurring in the future.
Councillor Doug Pullen, Leader of Lichfield District Council, said:
"The mistakes that were made in the consultation process to sell the public open space at Netherstowe and Leyfields, and the distress that this caused to members of the community, have been extensively reported. This is something that we genuinely regret.

"Most important to us has been learning the lessons from that situation. This is what has enabled us to put forward this proposed approach to managing the disposal of assets where this is considered the best way to achieve our strategic objectives or where an asset can be viewed as surplus.

"As highlighted in the policy, we need to make sure we have clear, transparent and approved procedures and a framework to make sure we fulfil all of our obligations if we are in a position to dispose of land or property we own."
To read the full report, visit our July Cabinet meeting page