Criteria simplified in round two of start-up grants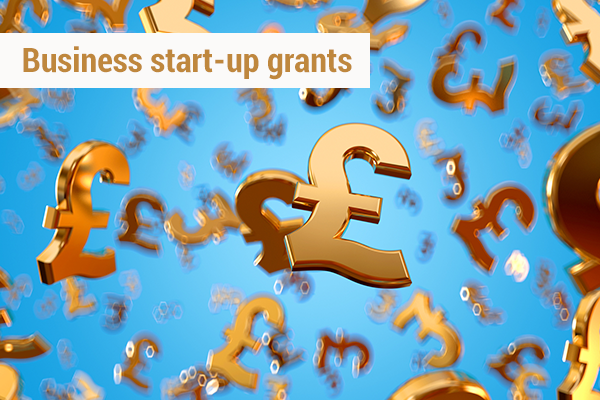 Lichfield District residents looking to start up their own businesses could get a cash injection of £3,000.
In the second round of Lichfield District Council's business start-up grants, local residents who have been made redundant or are out of work, and are planning to start a business over the next year are being urged to apply for a grant of £3,000.
In total the council has set aside £200,000 from the Additional Restrictions Grant funding it received from the Government, to invest in new local businesses.
To encourage more people to take advantage of the scheme, the council has changed the criteria and no longer requires applicants to agree to additional job creation on top of their own.
To be considered for support, prospective applicants must first go on a start-up masterclass workshop provided by Enterprise for Success before applying for a grant. This two-day interactive session will be a useful way to get expert advice to help create a sound business plan.
Councillor Iain Eadie, Cabinet Member responsible for Economic Development, said:
"Having had lots of enquiries about the funding, we realised we had been asking too much too soon by requiring applicants to commit to creating more jobs than their own. This is why we have changed the criteria to make additional job creation desired rather than essential.

"We hope this will encourage more people who have a business idea to get started and apply for a grant. With the two-day masterclass with Enterprise for Success and some start-up funding, we hope we can help people have the opportunity to become their own boss and build a successful business of their own."
The grants, which does not need to be match-funded, can be spent on:
Business equipment, excluding laptops, mobile phones and tablets
Marketing
Professional qualifications or training
The deadline for the remaining three application rounds are:
27 August 2021
26 November 2021
28 January 2022
The scheme will run until January 2022, or when all the funding has been allocated.