Cabinet to decide future of recycling collections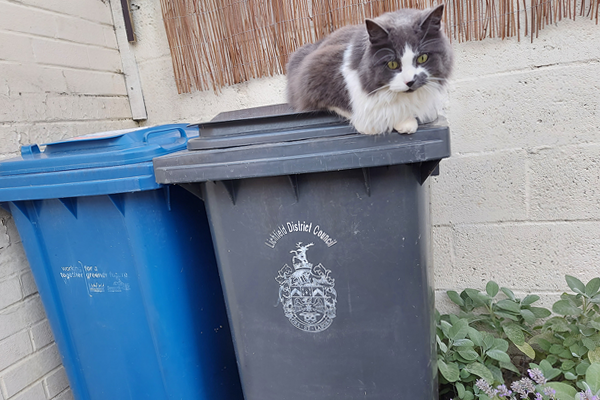 After discussions about how to finance proposed changes in recycling, a decision is expected on how recycling in Lichfield District is collected and processed.
At a meeting on Tuesday 7 September, Lichfield District Council's Cabinet will be asked to make a final decision on whether to move to dual-stream recycling from April 2022.
The changes should see recycling rates improve, as separating out paper and card would mean it does not get contaminated so more of it can be recycled.
The Cabinet discussion follows negotiations about how to finance the increased costs of changing the service. Lichfield District Council and Tamworth Borough Council, as the joint waste service, negotiated a settlement with Staffordshire County Council, as the waste disposal authority.
Staffordshire County Council has agreed to share 50 percent of the additional costs with Lichfield and Tamworth. They have also agreed to fund half the costs of implementing the new service.
Councillor Ashley Yeates, Lichfield District Council's Cabinet Member Cabinet Member for Climate Change & Recycling, said:
"Having agreed in principle to move to dual-stream collections, we must now discuss the financial implications.

"By just separating out paper and card, less of our recycling will end up being turned away due to contamination, which is really important as we look towards creating a more sustainable service.

"If Cabinet agrees to the arrangement, we will set up a member task group to help launch the new service. This will include promoting the changes so local households have all the information they need to recycle more and waste less."
Tamworth Borough Council will consider the report on 9 September.