Lichfield set to improve district's recycling rates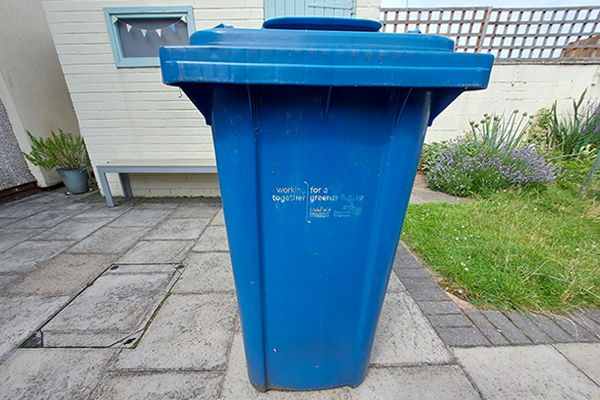 Households across Lichfield District and Tamworth Borough will be supported to help improve recycling rates by changing how some waste is sorted after proposals to change the way the councils collect recycling were approved. 
At meetings held this week, both Lichfield District Council and Tamworth Borough Council agreed to move from co-mingled to dual-stream recycling from April 2022. This will see glass, cans and plastics continue to be collected in the current blue bins, and paper and card collected in new blue bags that are sturdy and reusable.
The changes should see recycling rates improve across both local authority areas, as separating out paper and card will prevent it from being contaminated, meaning more of it can be recycled.
Councillor Ashley Yeates, Lichfield District Council's Cabinet Member Cabinet Member for Climate Change & Recycling, said:
"I am pleased both councils have agreed to the funding arrangements proposed this week, as it means we can move forward with the introduction of a dual stream service and improve the quality of the recycling we collect.

"Local households will receive a bag, or in some rural areas an extra blue bin, and from next April we will ask them to separate out their paper and card into the bags, while using their original blue bins for all their other recycling.

"Locally both Newcastle and Stafford have made this change and the system is working well. I also understand other Staffordshire local authorities are intending to make this move along with us.

"This is a fairly big change, so we are setting up a member task group to help launch the new service, which will include how best to roll it out to local households and promote the changes widely so all our residents are well prepared in advance."