Decisions following October's Cabinet meeting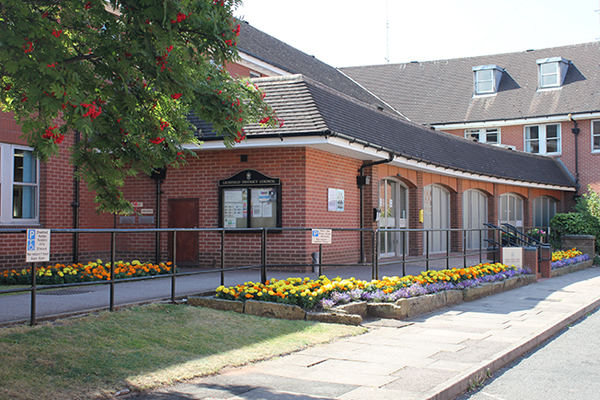 Lichfield District Council's Cabinet met on Tuesday 5 October 2021 and considered and approved three proposals.  
Agreement to the transfer of the Land Charges Register to HM Land Registry and acceptance of funding support
Cabinet agreed to a proposal to transfer the council's land charges register to HM Land Registry as part of the national programme to handover all local land charges registers in England and Wales to create a single online register.
The register holds information about restrictions on land or property, including planning conditions, listed buildings, conservation areas and more. It also holds information on financial charges, such as dangerous structure debts.
We will now work with HM Land Registry who will provide £75,000 for the register and around £13,000 to cover the council's costs. It will join the first tranche of local authorities to be part of the programme, alongside South Staffordshire Council with whom it shares a local Land Charges Partnership.
Procurement of agency staffing contracts
Cabinet also agreed to the proposal to secure agency staff for operational services, to make sure it can provide continuity in its year-round waste and recycling service, as well as grounds maintenance and street cleaning.
The service uses agency staff to cover holidays, sick leave and seasonal variations in workload. This is especially valuable due to the national shortage of HGV drivers and staff absences due to Covid-19.
We will now adopt a two-supplier framework for operational services agency staff procurement over the next three years, with the option to extend to a fourth year.
We is also looking at how it can reduce agency staff usage overall, by reviewing staff recruitment, retention and attendance.
Decision statement regarding Hammerwich neighbourhood plan proceeding to referendum
In the final decision of the meeting, cabinet agreed Hammerwich neighbourhood plan, produced by Hammerwich Parish Council, can go forward to a referendum.
Hammerwich residents will now get the chance to vote on whether to approve or reject the plan, which sets out a shared vision for development and growth in the area. If the majority of residents vote yes to approve the plan, we will adopt it and it will be included in Lichfield District's local plan 2040. This supports the council's commitment to involve local communities in shaping their areas.