Cancellation of Lichfield Oktoberfest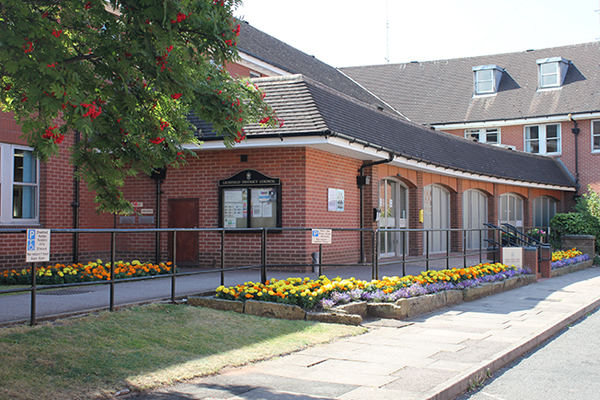 Lichfield District Council explains that a late application for an event licence is the reason why organisers have had to cancel 2021's Oktoberfest event. 
Gareth Davies, Head of Regulatory Services, Housing & Wellbeing, said:
"We have not refused the application for Lichfield Oktoberfest.

"As a result of objections raised during the 28-day consultation period for this event, we are legally required to hold a hearing of the Licensing and Consents Appeals Committee to consider the objections, and must give ten days' notice of this hearing.

"We advise event organisers to allow at least three months when making an application so any objections can be properly heard and resolved under the prescribed timescales. As we received the event licence application so late, there is now not enough time to give the required ten days' notice of a hearing before Oktoberfest is due to take place.

"We understand ticket holders will be disappointed and share their frustrations that this event has had to be cancelled by the organiser."