Netted hedgerow - Deanslade Farm development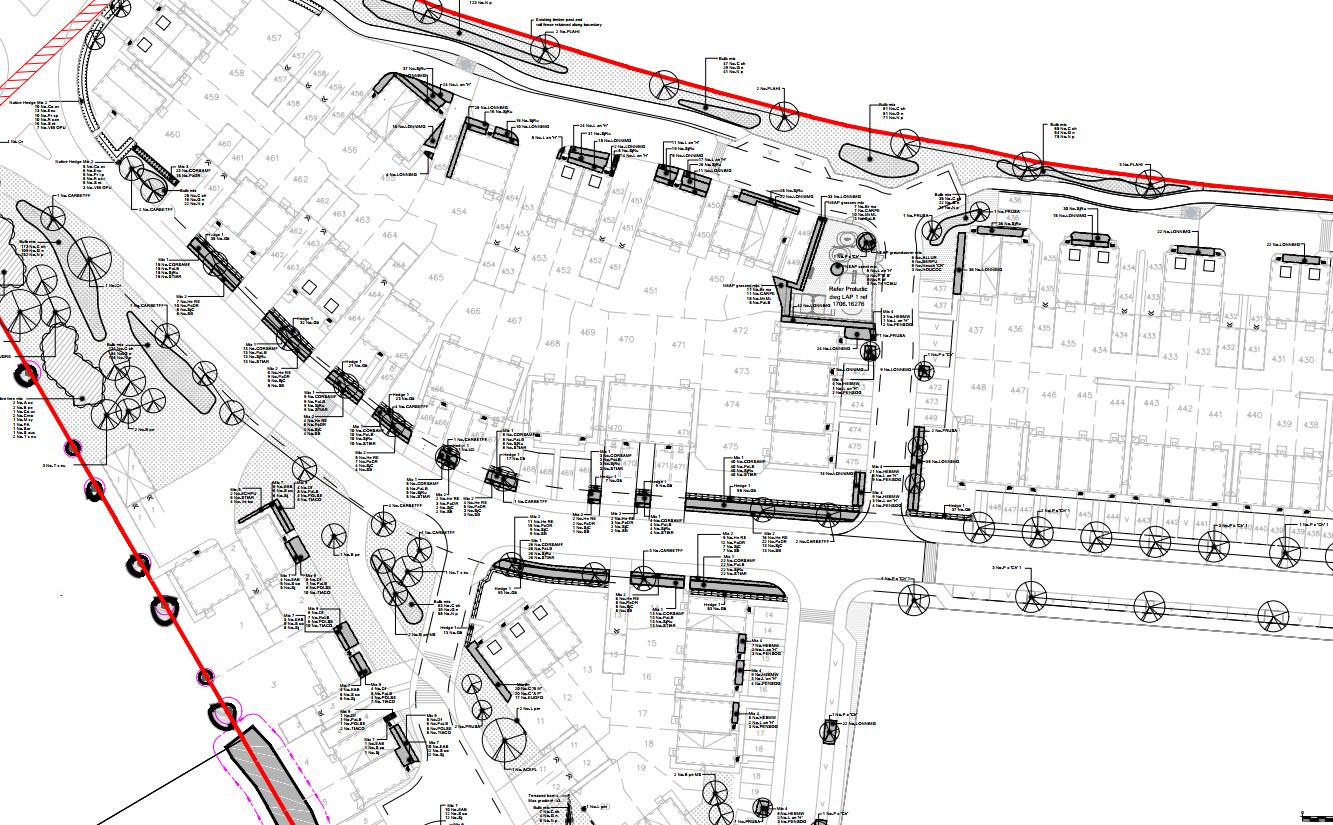 In response to enquiries about a hedgerow, which runs along the Deanslade Farm development, the council has made the following comment:
The hedgerow along the A5217 is not protected and forms part of the planned Deanslade Farm development.
Nationally, we understand in the run up to some development works, even if landowners/developers are not removing hedges, they sometimes net them to encourage birds to nest elsewhere so they are not affected when building work starts.
Netting hedges does not constitute a breach in planning law, so we do not have the authority to ask for it to be removed. Although we have no formal powers, we are speaking to the landowners about the possibility of removing it. Any complaints about the netting should be taken up with the landowner and/or developer, as we have no power over the netting.
If there is any proof animals are being harmed, as a result of the netting, this should be reported to the police.
While we understand many people do not support the removal of hedgerows and do not like to see the netting, within the planning consent for the Deanslade Farm site, the developer has committed to replacing any lost green space with extensive areas of open public space and to creating an ongoing habitat management plan. This includes tree and hedgerow planting, formal and informal public open spaces, a lowland meadow and a community orchard.