Residents wanted for review panel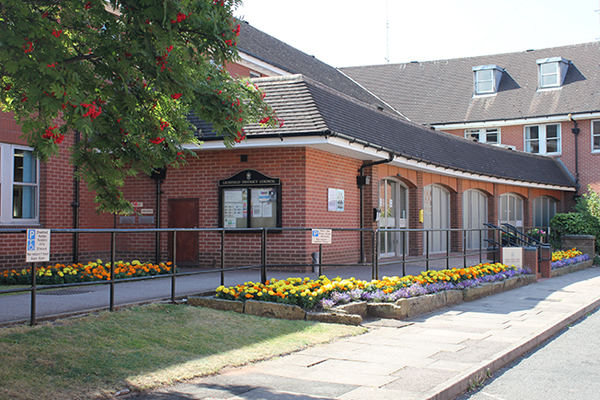 We want to gather opinions from residents as part of an upcoming review process
We are looking to recruit a group of local residents to attend an online review meeting to put forward their opinions about the work of the council and the services we deliver.
In November, we will be taking part in a review conducted by the Local Government Association (LGA) and want the feedback of local people to be part of the evidence we put forward as part of the process.
Councillor Doug Pullen, Leader of Lichfield District Council, said:
"Regular feedback is critical to improvement, which is why I've asked the LGA to come in and review what we do as an organisation, and how we do it. There are a whole host of things that this council does extraordinarily well, but I also know there are several areas which require improvement.

"We only exist as an organisation to serve the public - so it's really important that we have a panel made up of residents from a variety of backgrounds across the District. If you can spare an hour on 23 November, I'd be immensely grateful if you can contribute your views and experiences.

"I hope that the review, conducted by a small team of senior leaders from other local government organisations, will provide some challenges to me and my senior leadership team, - and of course the report will be published".
Anyone interested in taking part in the residents review panel should contact alison.bowen@lichfielddc.gov.uk.
The panel meeting will take place on the 23 November at 4.30pm.