Lichfield City Centre design challenge opened up to schools and colleges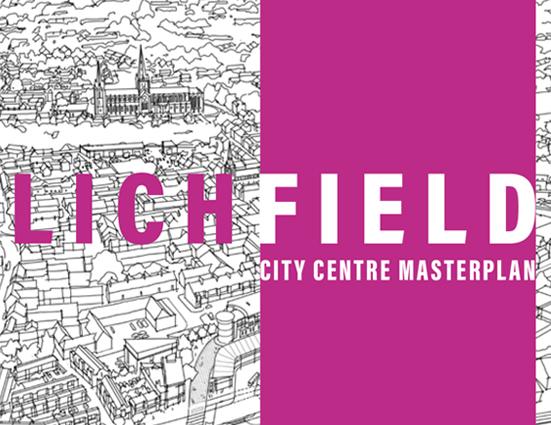 We are looking for ambitious, creative and thoughtful designs for the future of Lichfield city centre.
We have launched a competition to encourage young people in local schools and colleges to play a part in shaping the future vision of Lichfield city centre as part of our Lichfield City Master Plan development.
Schools, colleges and sixth-forms across Lichfield District are being encouraged to take the opportunity to present their ideas on developing the area commonly known as the Birmingham Road site through whatever format they choose whether that be hand-drawn plans, paintings, 3D drawings or even Lego or Minecraft.
Councillor Doug Pullen, Leader of Lichfield District Council, said:
"We're launching this competition to encourage young people across Lichfield District to put together their creative ideas for a vision of a new Lichfield city centre that includes space for people to live, for people to work, and for people to have fun.

"We've always had ambitions for the Birmingham Road site to be developed with a mixture of public open space, offices and housing alongside recreational uses such as a cinema and restaurants. What we've never really done is ask the next generation what they think about how it should look, and what we need to consider to make it appealing to as many people as possible".
The competition closes on 8 December 2021.
We will be pulling together a panel of local experts to judge the competition in December with winners to be announced before Christmas. One of the prizes for competition winners will be the opportunity to work with the site development team in the future on how their competition winning ideas might be turned into reality.
More information can be obtained by contacting media@lichfielddc.gov.uk