Continuous improvement & communication at the heart of new council strategy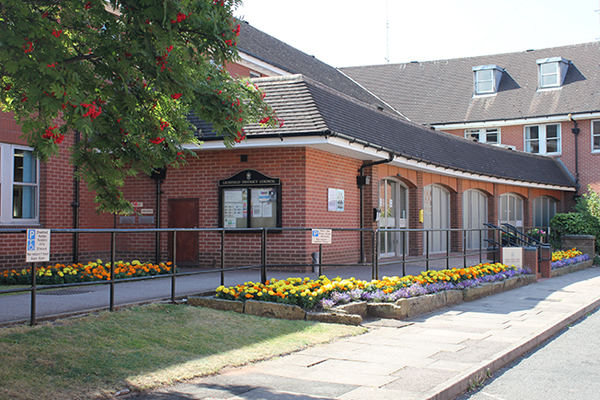 Cabinet will discuss a new approach for re-building trust and delivering services at its meeting next week.
Lichfield District Council's Cabinet will discuss a proposed programme of changes designed to improve how the council delivers services to the local community more effectively and meets the challenges facing local public services.
The Being a Better Council strategy will see Lichfield District Council make listening to, and working with, local communities a top priority, along with adopting more modern service structures and approaches and making better use of technology for speedier services.
Councillor Doug Pullen, Leader of Lichfield District Council, said:
"Being a Better Council is an ambitious programme, spearheaded by our new CEO, designed to bring about substantial and long-term change to how we operate and enable us to deliver our strategic plan in a transparent and accountable way.

It focuses on continuous improvement, using data more effectively, ensuring that teams are properly equipped with the tools and knowledge they need to do their work, and reporting back more frequently to residents on our performance.

We already have a good track record of success in some areas such as waste collection and our parks and open spaces, and Being a Better Council will spread good practice across all areas of the council.

I am confident that whatever challenges lay ahead, this new approach will enable us to increase satisfaction with our services and build trust in us as a local council."

If the proposal is agreed, the Being a Better Council strategy will be implemented between December 2021 and March 2023 and funded by a re-distribution of existing budgets.
The cabinet meeting takes place at 6pm on Tuesday 9 November. A link to the live broadcast of the meeting is available on the committee pages of our website