Decisions following November's Cabinet meeting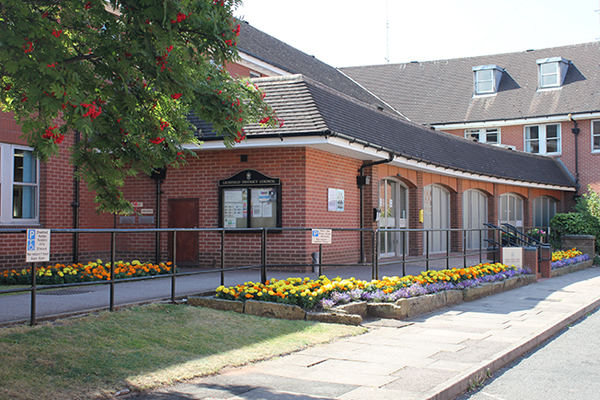 Lichfield District Council's Cabinet met on Tuesday 9 November 2021 and considered four proposals.  
Lichfield City Centre Car Parking Strategy
Cabinet approved the Lichfield City Centre Car Parking Strategy and Project Delivery Action Plan.
The strategy forms part of Lichfield City Centre Masterplan, and focuses on improving the experience of car park users with new signage, payment systems, electric charging points and safety measures.
Lichfield City Centre Public Realm Strategy
Cabinet accepted the Lichfield City Centre Public Realm Strategy and agreed the initial list and prioritisation of projects.
The strategy is also part of the Lichfield City Centre Masterplan, and offers a long-term approach to improve streets and public areas of the city centre.

It aims to improve the quality, consistency and condition of street surfaces, signs, bollards, cycle racks, bins and seating to maintain a consistent and long-lasting identity that can be enjoyed by residents, workers and visitors to Lichfield city centre.
A work programme for the priority projects will now be progressed, which will involve more stakeholder engagement, projection of costs, funding sources and resources.
Cabinet agreed the Being a Better Council proposal, which is an organisational change programme that will run from 2021 to 2024.
The Being a Better Council programme will see Lichfield District Council make listening to and working with local communities a top priority, along with adopting more modern service structures and approaches and making better use of technology for speedier services.

The programme will help the council to achieve its ambition to be financially sound, transparent, and accountable and responsive and customer focussed.
Recycling procurement of receptacles and financial matters
In the final decision of the meeting, Cabinet agreed that extra funding could be spent on procuring the blue reusable bags that will be needed to move to dual stream recycling in the spring of 2022.
The increase in costs is due to changes in the global supply market, which has added to the cost of importing the blue bags. As the council is part of a Joint Waste Service with Tamworth Borough Council, Lichfield's share of the additional costs will be 59% with Tamworth paying the remaining 41%.
The report also sets out that the disruption to import markets creates a risk that the bags may take longer to supply, and that contingency options are being explored.