Upcoming by-election & neighbourhood plan referendum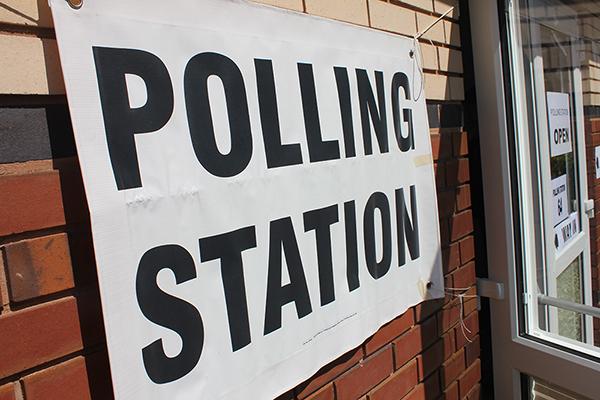 Voters in Armitage with Handsacre and in Hammerwich are being urged to make sure they are registered to vote in time for an upcoming by-election and a neighbourhood plan referendum. 
We are highlighting an upcoming by-election to make sure local residents can have their say on Thursday 16 December 2021.
The by-election for the district ward of Armitage with Handsacre was called after Nick Binney stood down from LDC in July as he was moving out of the district.
We are also holding a Hammerwich neighbourhood plan referendum on 16 December.
Prepared by Hammerwich Parish Council, the plan sets out detailed planning guidance against which future development proposals will be judged against. If approved it will form part of the planning framework for Hammerwich.
Eligible voters across both areas are being encouraged to register to vote, if they haven't done so already, by midnight on 30 November 2021.
Anyone unable to get to the polling station on 16 December is encouraged to apply for a postal or proxy vote.
The last date for a new postal or postal proxy vote application, or changes or a cancellation of existing postal or proxy votes, is 5pm on 1 December. The last date to receive new proxy vote applications is 5pm on 8 December.
Find out more about registering to vote or postal and proxy voting.
Find out more about the by-election and referendum.
Read Hammerwich neighbourhood plan. Anyone wanting more information about the plan should contact Hammerwich Parish Council.