Groups reminded to apply for a small grant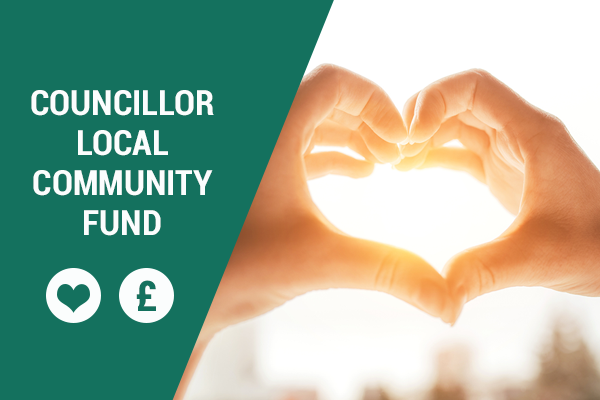 With just over two weeks to go until the first round of the Councillor Local Community Fund draws to a close, local groups are being encouraged to apply to their local district councillor for a small grant of between £50 and £300.
Since the Councillor Local Community Fund launched in July, district councillors have awarded around £9,000 to local community groups in their areas.
The fund is part of our two-year pilot scheme that sees all 47 district councillors each receive £300 to distribute to local groups each year.
There is still around £5,000 available across a number a wards in the first round of funding. However, with the deadline to apply for a grant this year fast approaching, we are reminding groups to apply before it is too late.
Councillor Doug Pullen, leader of Lichfield District Council, said:
"We don't want any local groups to miss out on a small grant because they were unaware the funding is available to them, which is why we're encouraging them to apply now.

"From buying equipment to helping put on an event, a small grant can be used for a whole range of things to benefit the local community.

"It's great to see the fund already having a positive impact on local groups, and we're looking forward to finding out what other community projects are planned across the district."
Individuals can also apply for funding, provided they can show the application is on behalf of a local community project or activity.
A number of councillors can be approached for funding of up to £900 per group. The application period for 2021 will close on 30 November 2021,