Leader's Christmas message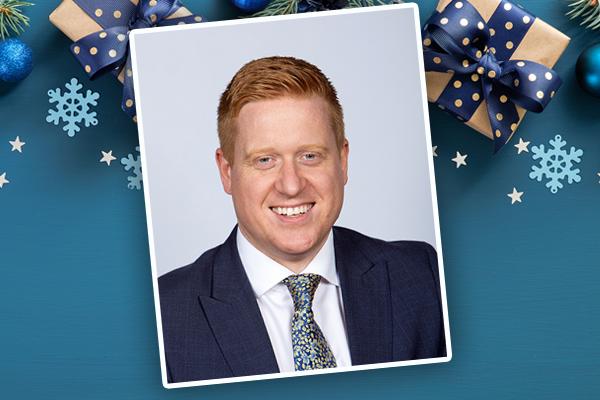 Councillor Doug Pullen praises local community resilience shown in 2021
"Despite the on-going challenges and uncertainties faced by many of us this year, I know that the spirit and resilience of local businesses, residents and voluntary organisations continues to shine through and makes me prouder than ever to be associated with all the communities within Lichfield District.

"As this year now comes to a close, I hope that we can use this time to serve others, spend time with those closest to us, and consider how we might all contribute to making our communities even stronger through 2022.

"I wish you, and your families, a Merry Christmas and a Happy New Year".