Positive review is good news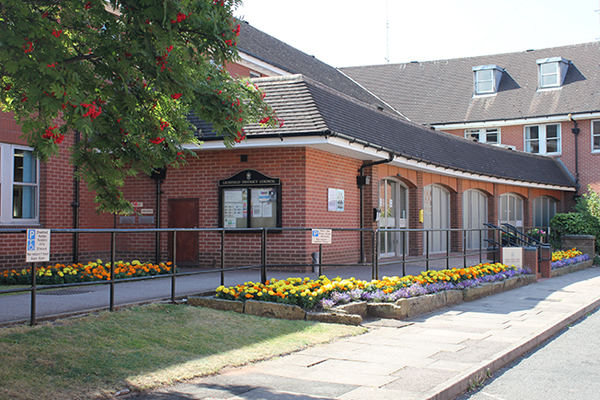 Report endorses council's partnership strengths and value of future place shaping role
We have published the findings of our corporate peer challenge review which was conducted by the Local Government Association (LGA) in November 2021.
The review highlights the good working relationships that Lichfield District Council has with partner organisations, clear financial management, and its approach to transformation through its Being a Better Council programme.
Councillor Doug Pullen, Leader of Lichfield District Council said;
"We invited the LGA to conduct this review to help us on our journey to improving the way we organise ourselves and deliver services to the local community.

"The review has recognised the council is in a period of transition, and makes a series of recommendations for future improvements – many of which are already being tackled through our Being a Better Council transformation programme that we launched at the end of 2021.

"The action plan we will produce and publish will focus strongly on what we need to do to deliver our current strategic plan and then move forward to embrace our role as place leader for Lichfield District where we will work with our partners and local communities to develop a long term strategy for the district that identifies and meets local needs.

"Central to our place shaping role will be the importance of engaging residents and businesses to help us identify what the district needs in order to thrive, help us shape the strategy that meets these local needs and how our elected members play an active community leadership role."
A copy of the LGA's report is available on the corporate peer challenge page. we will publish its action plan shortly.