Emissions targets for the district highlighted on Earth Day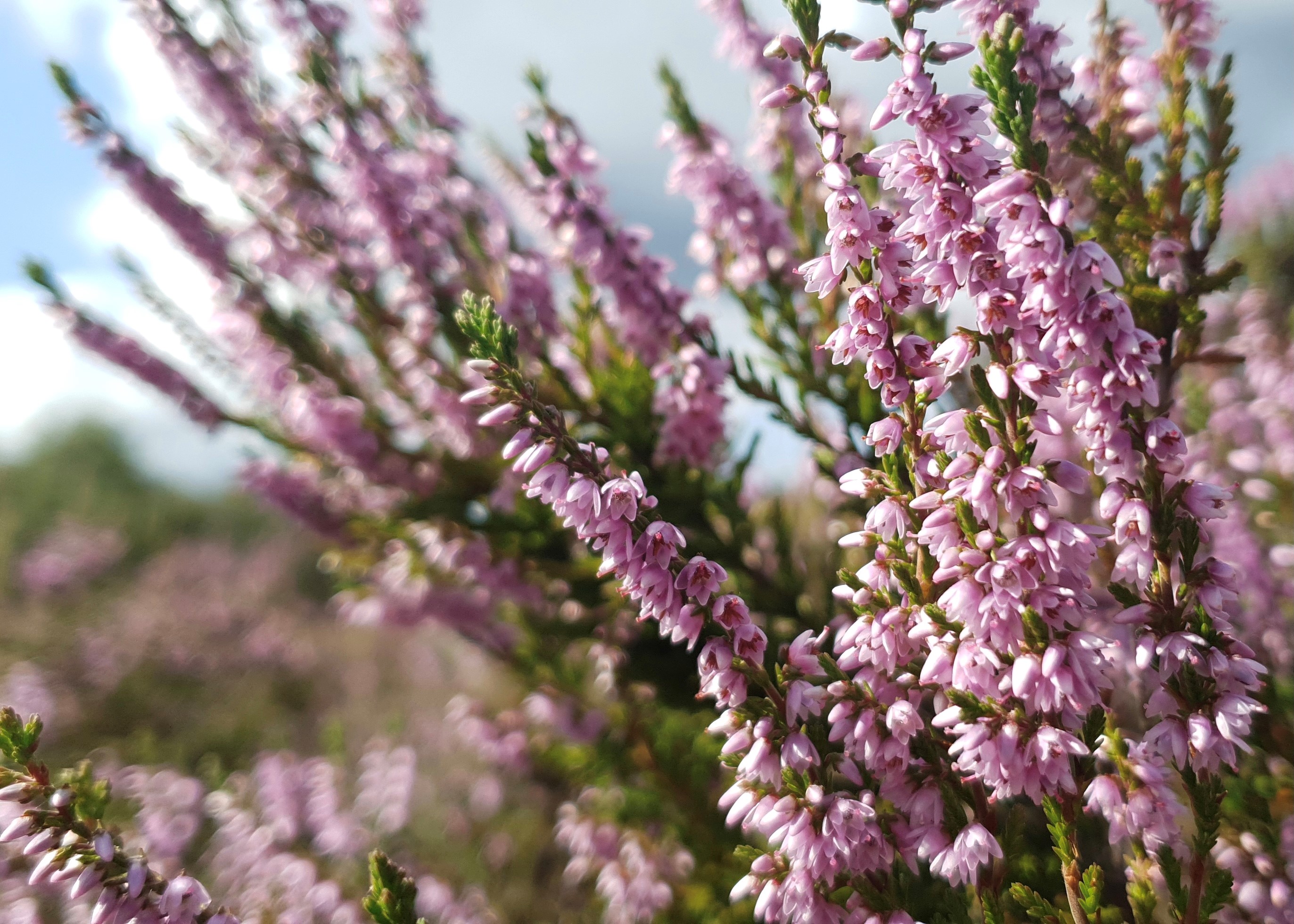 As Earth Day marks a global programme of environmental action today highlighting the planet and the challenges it is facing, we are emphasising our commitment to the local ecology and seeing the district become carbon neutral by 2050.
First held on April 22, 1970 Earth Day is an annual event with participation by some 1 billion people in more than 190 countries.
Events are being held around the world encouraging 'investment in the planet' through a partnership between business, governments and citizens and heralding the need to reach net-zero greenhouse gas emissions by mid-century to keep the global temperature rise below 1.5 degrees Celsius.
We are contributing with an organisational net-zero carbon emissions target of 2035 – brought forward from 2050 - through a range of activities including reducing building energy usage and vehicle emissions, reducing waste, improving recycling infrastructure, increasing sustainable travel and maximising opportunities for carbon capture through our open parks and spaces.
Increasing the energy efficiency of heating, lighting and cooling systems within the council's estates will reduce carbon emissions by an estimated 260 tonnes per annum while replacing existing vehicles with a fully electric fleet will reduce carbon emissions by around 700 tonnes per annum.
Reductions in emissions will also be achieved by making District Council House in Frog Lane carbon neutral by 2025 and ensuring the authority's energy supply is provided by 100 per cent ecologically generated sources.
We are also working on the restoration and management of the district's natural habitats. Our Ecology Team has secured funding to restore 11 hectares of heathland for the next 20 years. Heathland is home to rare wildlife species including; plants, birds, invertebrates and reptiles and this work will help us to remain part of the heathland link across the Midlands.
In addition, the whole of the district has been mapped by habitat, showing the opportunities for restoration and recovery. For details see the Ecology Evidence document on Lichfield District Council's website.
Councillor Ashley Yeates, Lichfield District Council's Cabinet Member for Climate Change & Recycling, said:
"In December 2019, our council declared a Climate Change Emergency and made a commitment to achieve net zero carbon emissions for the district by 2050, and achieve net zero as an organisation by 2035.

"We have set out the first phase of our intended response to deal with our organisational emissions – to lead our communities we need to start by getting our own act together. We aim to reduce our own impact on our climate and we will focus on achieving this while engaging our communities about what we can do together to tackle the impact our district has on our environment."