Canvassers to push voter registration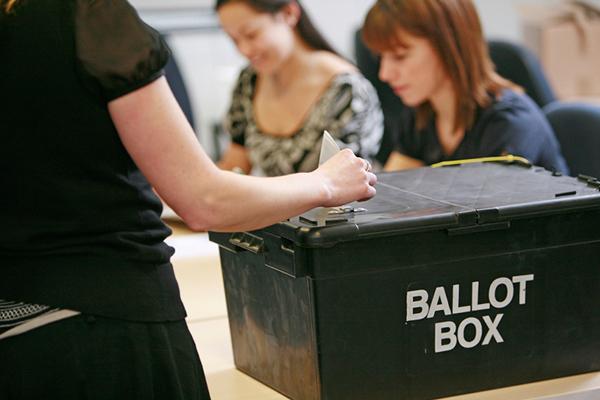 A team of canvassers will be visiting local properties this autumn to help Lichfield District Council complete its electoral register and encourage voter registration.
This summer, Lichfield District Council started the annual canvass to compile a new updated electoral register that will be the basis for elections over the next 12 months.
This included sending around 45,000 household enquiry forms to households across the district and more than 3,000 personal invitations to register to anyone who has not already registered to vote. The new register will be published on 1 December 2018.
To make sure no one who is eligible to vote is missed off the electoral register, the council has sent reminders out to households that have not yet responded to the forms and to individuals who have not acted on their personal invitations to register.
For two weeks from Friday 26 October 2018, canvassers will also be going door to door to make sure everyone has filled in and returned their household enquiry forms and their personal invitations to register forms.

Diane Tilley, Electoral Registration Officer for Lichfield District Council, said:
"It is particularly important to remember, if you want to have your say at election time and help choose the people that make decisions that affect your everyday life, you must be registered to vote. It's simple to register."
Please see each type of form for details on how to respond. For example, both forms can be completed online or by returning it by post in the prepaid envelope provided.
For more information, please visit www.aboutmyvote.co.uk or call Lichfield District Council's elections team on 01543 308125.