Recycling Statement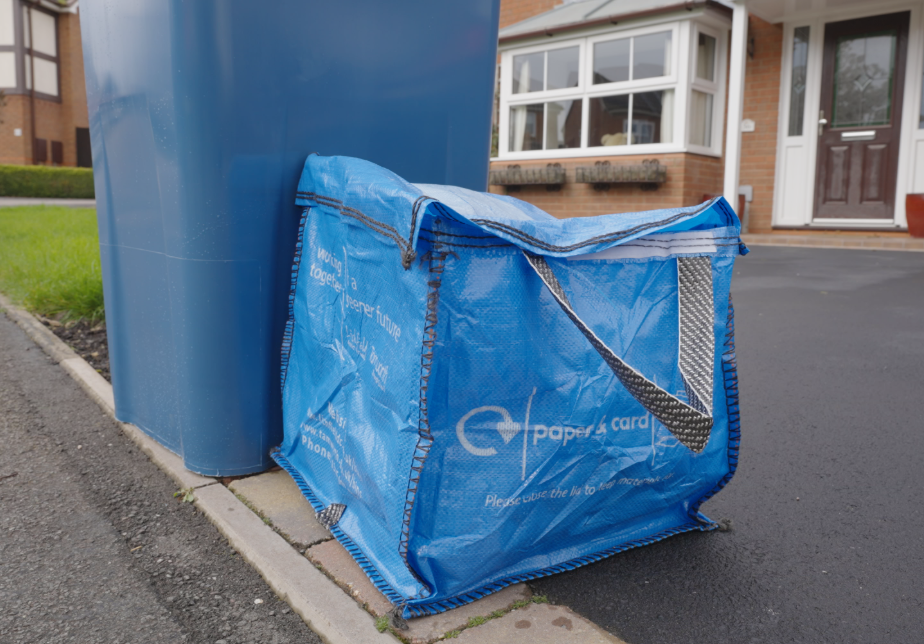 Lichfield District Council and Tamworth Borough Council's Joint Waste Service are rolling out new blue bags for paper and card recycling to all properties across both authorities.
The use of such bags to store cardboard and paper for recycling has been successfully adopted by numerous other councils, both within Staffordshire and across the UK.
We are listening to residents' concerns regarding the bag sizes and are working with our partner councils and the bag suppliers to ensure residents are given adequate recycling capacity. In the meantime, residents are requested to use the bags for paper and card as soon as they receive them.
We are aware that some information was shared prematurely for which we apologise - this was human error and the contents had not been approved by the Joint Waste team or Councillor Ashley Yeates.