District council calls for sites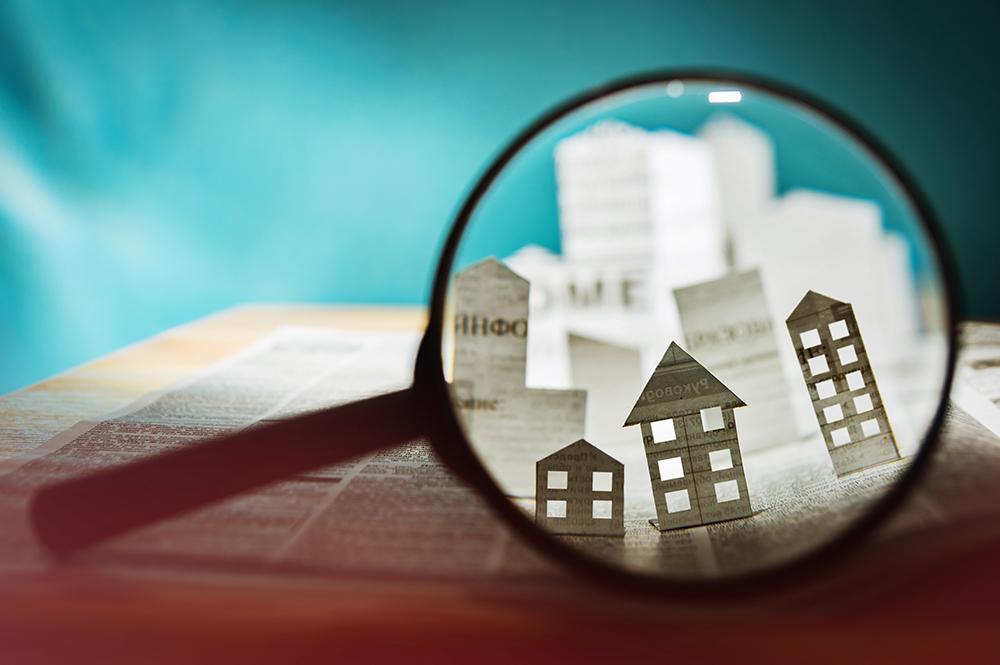 Ahead of a consultation on its Local Plan Review in early 2019, Lichfield District Council is calling on interested parties to propose sites that could be suitable for future development.
As part of its Local Plan Review, Lichfield District Council is asking landowners, developers and interested parties to propose sites that could be used for all types of development in Lichfield District. This is so the council can identify as many options as possible to meet its future development needs.
Site suggestions can be submitted for any piece of land within the district, large or small, and which could include land for possible new settlements, or other land away from villages, and land within the green belt. However, proposing a site does not mean that it will be allocated or gain planning permission for future development.
Regardless of whether the site has been proposed in the past, the council is asking for all potential sites to be suggested so it can create an up to date list. If sites are not resubmitted they will be disregarded. This will enable the council to discount sites that are no longer available and update contact information.
Councillor Ian Pritchard, Cabinet Member for Economic Growth, Environment & Development Services, said:
"We need everyone with site suggestions to put them forward as part of this process, even if they have already done so in the past, to make sure we have an up to date register of all possible sites.
"This process will give us a wide selection of sites to consider, but allocation will only come through a review of our Local Plan, which we're working on and will be consulting on in January 2019."
To find out more and to propose a site, please visit www.lichfielddc.gov.uk/callforsites.
The council is keen to stress that sites can be proposed at any time, but for sites to be considered as part of the next Local Plan Review consultation in early 2019, they will need to be submitted by 5pm on Tuesday 6 November 2018.