'Be a Councillor' event round up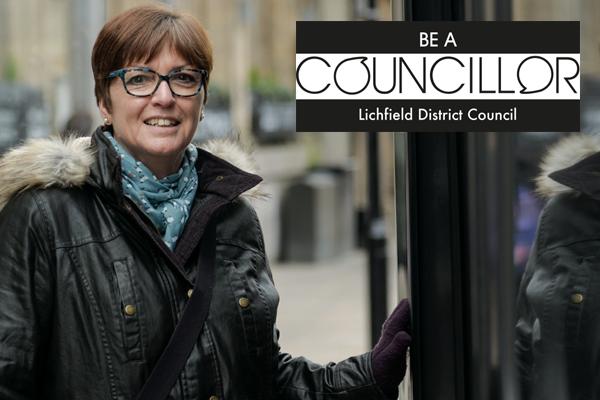 Twenty-eight people came to District Council House on Wednesday 10 October to find out more about becoming a district councillor.
Lichfield District Council hosted two 'Be a councillor' sessions this month to encourage people who care about their local area, and the issues facing local people, to consider standing for a seat on the council in next May's local elections.
At the sessions, participants heard what the role of councillor involves, the important skills they might need, and information about relationships, stakeholders and influencing.
We held the event in a bid to encourage more people from diverse backgrounds to consider standing to be a councillor.
Diane Tilley, chief executive of Lichfield District Council, said:
"Thank you to everyone who joined us for the two sessions. We hope they will inspire a range of people to consider standing for a seat on the district council in next year's local elections."
There was plenty of positive feedback following the sessions, with participants saying they had a clearer idea of what being a councillor involved.
Serving district councillors and a team from the Local Government Association, who work to support councillor development across the country, were available at the sessions to answer questions and discuss the role of councillors.