Council acts after more travellers arrive in the city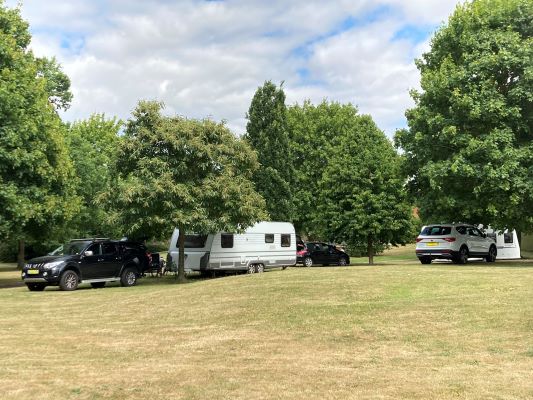 Lichfield District Council has begun the process of removing another group of travellers that arrived in the city on Friday.
Caravans are occupying an area of open space at the junction of Broad Lane and Roman Way on Boley Park just yards from travellers who arrived last Wednesday.
The council is working with an enforcement company to take the necessary steps to serve a section 77 notice to remove them from the site. The same process is being applied to the travellers currently situated in open space on the opposite side of Roman Way.
Authority from a Magistrates Court is required for the eviction to take place and is expected this week.
Councillor Andy Smith, Cabinet Member for Leisure, said:
"Following reports that another group of travellers has moved onto open space on Boley Park we have again taken immediate action to seek a court order for eviction.

"We are determined to ensure that open spaces across the district are available for residents to enjoy safely."