Get into the spirit of Halloween on a Gruesome and Ghostly Tour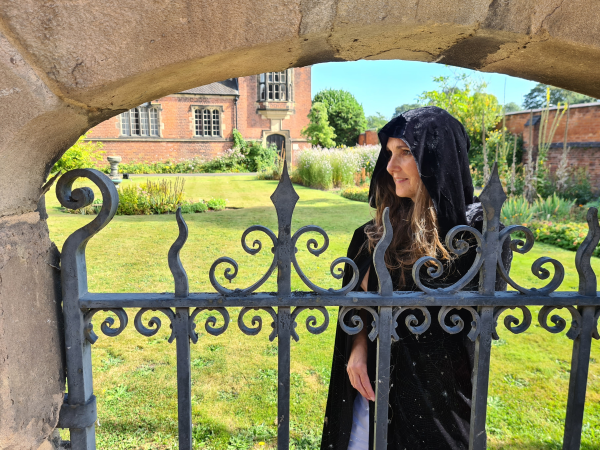 Visit Lichfield has planned a long weekend of eerie tours this Halloween, revealing grisly truths and deliciously spine-chilling tales to captivate your imagination.
The series of evening ghost walks around Lichfield's city centre includes the history of the Market Square burnings at the stake and the apparitions sighted in Dam Street, Market Street, Cathedral Close and other city locations.
Councillor Iain Eadie, Lichfield District Council's Deputy Leader and Cabinet Member for Economic Growth and Development, said: "It's great to see the popular Gruesome and Ghostly Tours continue to intrigue locals and visitors alike.
"The fun tours are a great way to learn more about the history of the city and will give you a whole host of stories to entertain your friends and family with!"
The Visit Lichfield tours are very popular and receive great feedback from people praising the well-informed guides.
Halloween Tour guide Peter Carrington-Porter said:
"In the city they named the field of the dead, there are secrets beneath: take care where you tread."

The 90-minute Gruesome and Ghostly Tours cost £6 each and are running on 28, 29, 30 October at 7pm and at 7pm and 8pm on 31 October.
All tours need to be booked in advance.
Find out more about Visit Lichfield's programme of tours.