Residents urged to celebrate Halloween and Bonfire Night safely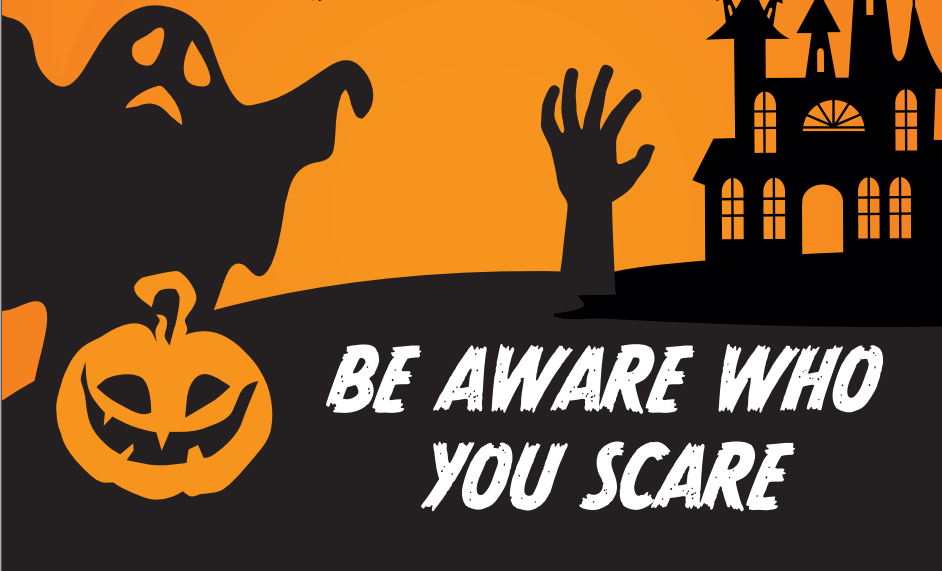 Halloween has become an increasingly popular celebration over the past few years for children, families and young people especially, but it is important not to have fun at the expense of others.
To make it easy to see who's welcoming of trick and treaters and who doesn't wish to be disturbed, Staffordshire Police have produced a 'No trick or treaters' poster. If you don't want trick or treaters, please print and display the poster in your window. If you see someone displaying a no trick or treat poster, please be considerate and do not call at those homes.
If you see anti-social behaviour please report it to the police.