Let us know your spending priorities for the district by taking part in our TogetherWe… budget planning for '23/24 simulator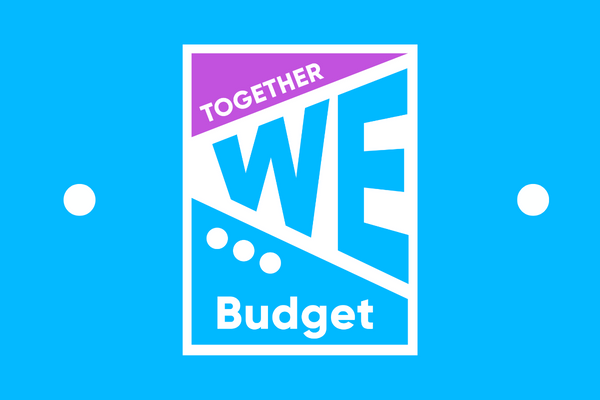 We are calling on residents across the Lichfield district to give their views on how the council's budget should be best spent in 2023/24.
We want every resident to have a say in how we should spend the funds we have available and to make it fun and easy to do, we have developed an engaging online survey featuring a TogetherWe…Budget planning simulator which makes it quick and easy to see how spending impacts services.
Anyone taking the survey can move sliders to see the impact of changing the funding allocation for each service and balance the projected £12.55million budget themselves depending on their priorities.
Increasing the allocation in some service areas will inevitably mean it has to be reduced in others, but through the survey we will be able to see where you think your council should focus spending.
This year (2022/23) we will spend £12,551,000 on local services, £7,456,000 of which is funded through council tax.
We are among the lowest charging district councils in the country and keep just 9 per cent of the total council tax you pay, around £188 a year for the average local home.
The rest is passed to Staffordshire County Council, the Staffordshire Commissioner – Police and Crime and local parish councils.
The Leader of Lichfield District Council, Councillor Doug Pullen, said:
"It's important that we have a say over how our council tax is spent.

"This interactive tool is designed to let you create your own 'budget', it's quick and easy to complete, and the sliders show the impact of increasing or decreasing spending in each area.

"Take 10 minutes and submit what your budget would look like – we'll take all of the information into account when setting out budget in 2023."
Take the Together We…Budget Planning Simulator Survey today.
The closing date for responses is Friday 16 December 2022.