Take our survey and help prioritise suggested new leisure facilities for the Lichfield district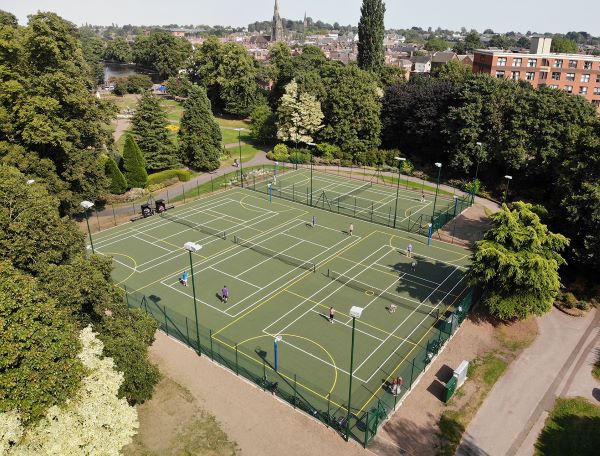 Lichfield District Council is appealing for help to prioritise new leisure activities for the area from a list of suggestions that have been made.
A dozen ideas including improved tennis infrastructure, an indoor caving experience, a mixed ability climbing wall and a soft play facility have been developed and the council has launched a short survey to find out which are the most popular by asking people to rank them in order of preference.
Sport England recommends everyone engages in at least 150 minutes of physical activity a week but Lichfield District, only around 60 per cent of people currently achieve this and this number is reducing each year *.
Lichfield District Council wants to introduce exciting new leisure facilities to encourage more physical activity as part of its emerging Lichfield District 2050 strategy.
Councillor Andy Smith, Lichfield District Council's Cabinet Member for Leisure and Parks, said:
"The council is committed to developing a range of new leisure facilities and activities to complement our existing leisure centres, gyms, sports pitches and clubs and create a more 'active' Lichfield.

"Please help us to prioritise which new leisure facilities and activities we should develop by completing our survey at http://bit.ly/3GKb40o."
The survey runs until Sunday 27 November.