Neighbourhood plan referendum results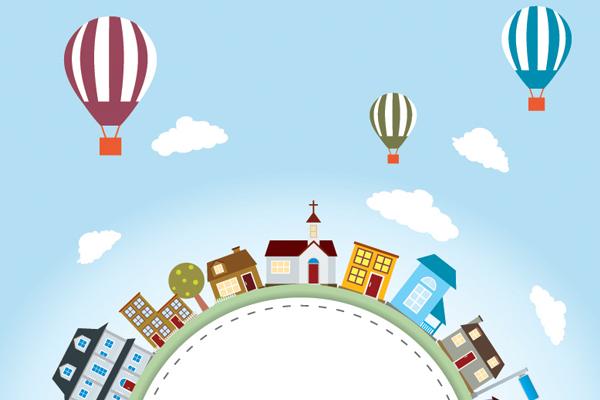 Local people gave their views and voted in favour of three Neighbourhood Plan referendums that were held by Lichfield District Council.
On Wednesday 5 September voters in Alrewas, Armitage with Handsacre and Longdon took to the polls to vote in their respective Neighbourhood Plan referendums.
A majority voted in support of all three plans, with 94.5% for Alrewas, 90.7% for Armitage with Handsacre, and 66% for Longdon.
In total 626 votes were cast for Alrewas with a percentage turnout of 26.2%. In Armitage with Handsacre 1,139 votes were cast, with a percentage turnout of 22.5%. In Longdon 242 votes were cast with a percentage turnout of 18.5%.
The referendums were held to determine local support for the respective plans, and whether these should form part of Lichfield District Council's process for assessing future planning applications across the neighbourhood areas. For the plans to officially get the go-ahead they will need to be approved by Lichfield District Council at a Full Council meeting.
Councillor Ian Pritchard, Lichfield District Council's Cabinet Member for Economic Growth, Development & Environment, said:
"Alrewas, Armitage with Handsacre and Longdon are part of a growing group of areas across the district that have run successful neighbourhood plan referendums. I'm pleased local residents took the time to vote and have their say on how their communities should be shaped in the future."
To find out more about the referendums, neighbourhood planning and to read the Neighbourhood Plans, please visit www.lichfielddc.gov.uk/neighbourhoodplans or call Lichfield District Council on 01543 308148.