Deadline looms for HMO licence applications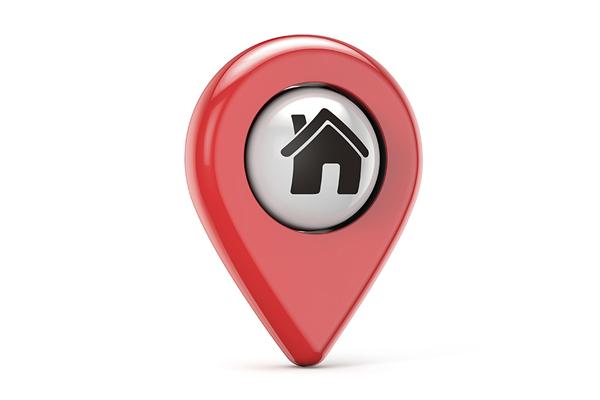 Landlords who let a property to five or more people need to check whether they need an HMO licence in place to make sure they are not committing an offence come 1 October 2018.
Lichfield District Council is reminding local landlords that mandatory licensing of houses in multiple occupation, known as HMOs, has been extended.
The criteria for a licensable HMO has changed to remove the three storey requirement and, from 1 October 2018, it will be an offence if qualifying landlords do not have a licence.
The council is once again asking landlords who own properties in Lichfield District two questions:
Do you let a property to five or more tenants in two or more separate households*?
Do you let a property with shared facilities, such as a sink, toilet or cooker?
If the answer is yes to both questions, local landlords will need to apply to the council for an HMO licence now, as it takes six weeks to process new applications.
Councillor Ashley Yeates, Cabinet Member for Regulatory Services, Housing & Wellbeing, said:
"It's vital that landlords check to see if they need an HMO licence as soon as possible, as we're coming up to the October deadline. The licence will run from 1 October, so you have nothing to lose by applying in good time, but if you haven't applied by the deadline, you could be fined. If your property does qualify, please download an application form from our website, where you will also find more information about whether your property falls in the licensing criteria."
If qualifying landlords do not have an HMO licence by 1 October 2018, they will be committing an offence under section 72 of the Housing Act 2004. This carries an unlimited fine or a conviction in a magistrates' court or a civil penalty of up to £30,000.
To find out more and to download an application form, please visit www.lichfielddc.gov.uk/hmo.
*A household is either a single person or members of the same family who live together, including unmarried couples.