Business Growth Programme 2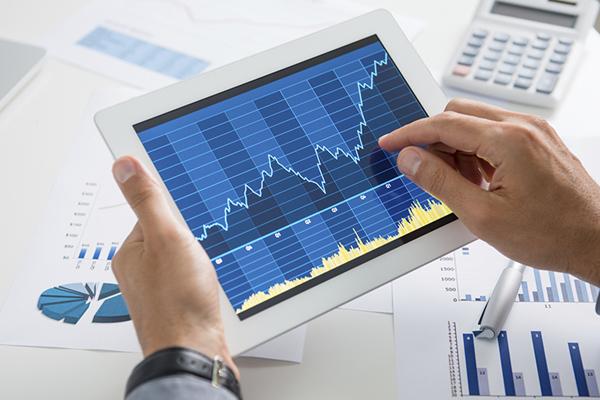 Lichfield District Council urges local business to apply for Business Growth Programme 2 funding.
Small to medium sized enterprises (SMEs) are being invited to apply for funding that is available to invest in businesses across the Greater Birmingham and Solihull and The Marches Local Enterprise Partnership areas, which includes Lichfield District.
The Business Growth Programme 2 is a £23.5 million business support package, part-funded by the European Regional Development Fund and managed by Birmingham City Council.
It is offering grants of between £10,000 and £1 million to business-to-business SMEs located in or moving into the Local Enterprise Partnership areas.
Grants of £2,500 to £10,000 are also available for start-up businesses in The March LEP area only.
Craig Jordan, Head of Economic Growth for Lichfield District Council, said:
"The Business Growth Programme 2 is designed to strengthen supply chains, stimulate innovation and help businesses grow.

"For any business based in the district, or considering moving into the area, that has plans to develop, this programme is an ideal opportunity to secure investment and build on your company's success."
Find out more and how to apply at www.birmingham.gov.uk/bgp2.

Further information

The programme operates under de minimis for funding up to £100,000 and General Block Exemption Regulations for funding over £100,000.

The Greater Birmingham & Solihull Local Enterprise Partnership covers Birmingham, Solihull, Cannock Chase, East Staffordshire, Lichfield District, Tamworth, Bromsgrove, Redditch and Wyre Forest.

The Marches Local Enterprise Partnership covers Herefordshire, Shropshire and Telford & Wrekin.

Only one grant is available per businesses.