Parks in Burntwood
I-spy Halloween Trail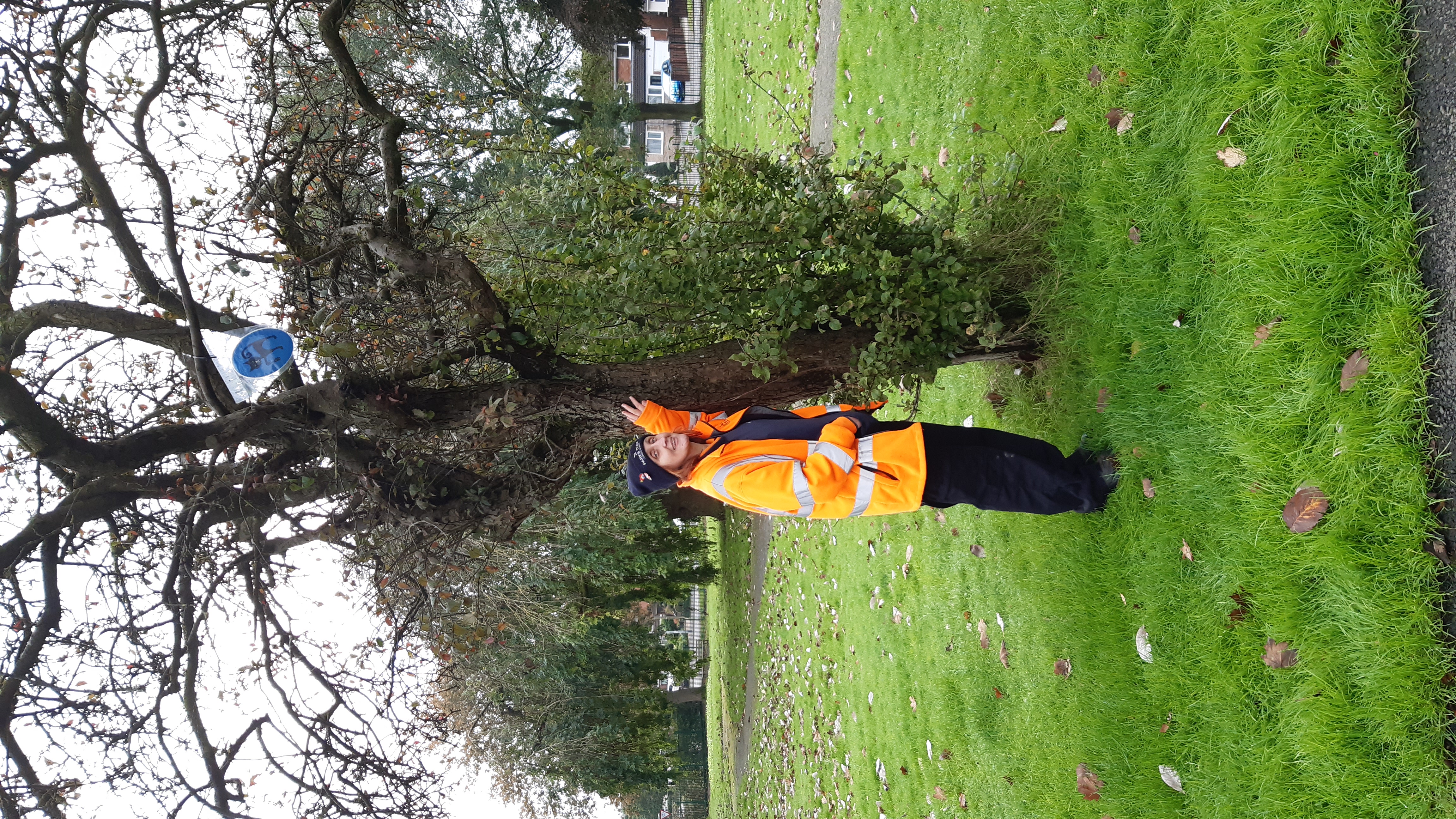 Come to Burntwood Park this half term to follow a free I-spy Halloween Trail.
In the formal end of Burntwood Park (Cannock Road end), we have hung 14 tags with Halloween pictures in the trees – including Boris the Bat and Gary the Ghost. See how many you can spot!
The trail will be up until the 8 November.
Health and safety
✓ Mind your step.
✓ Waterproof shoes recommended if grass is wet.
✓ Dress for the weather.
✗ Do not attempt the activity in dangerous weather e.g. strong winds and heavy rain.