Local design code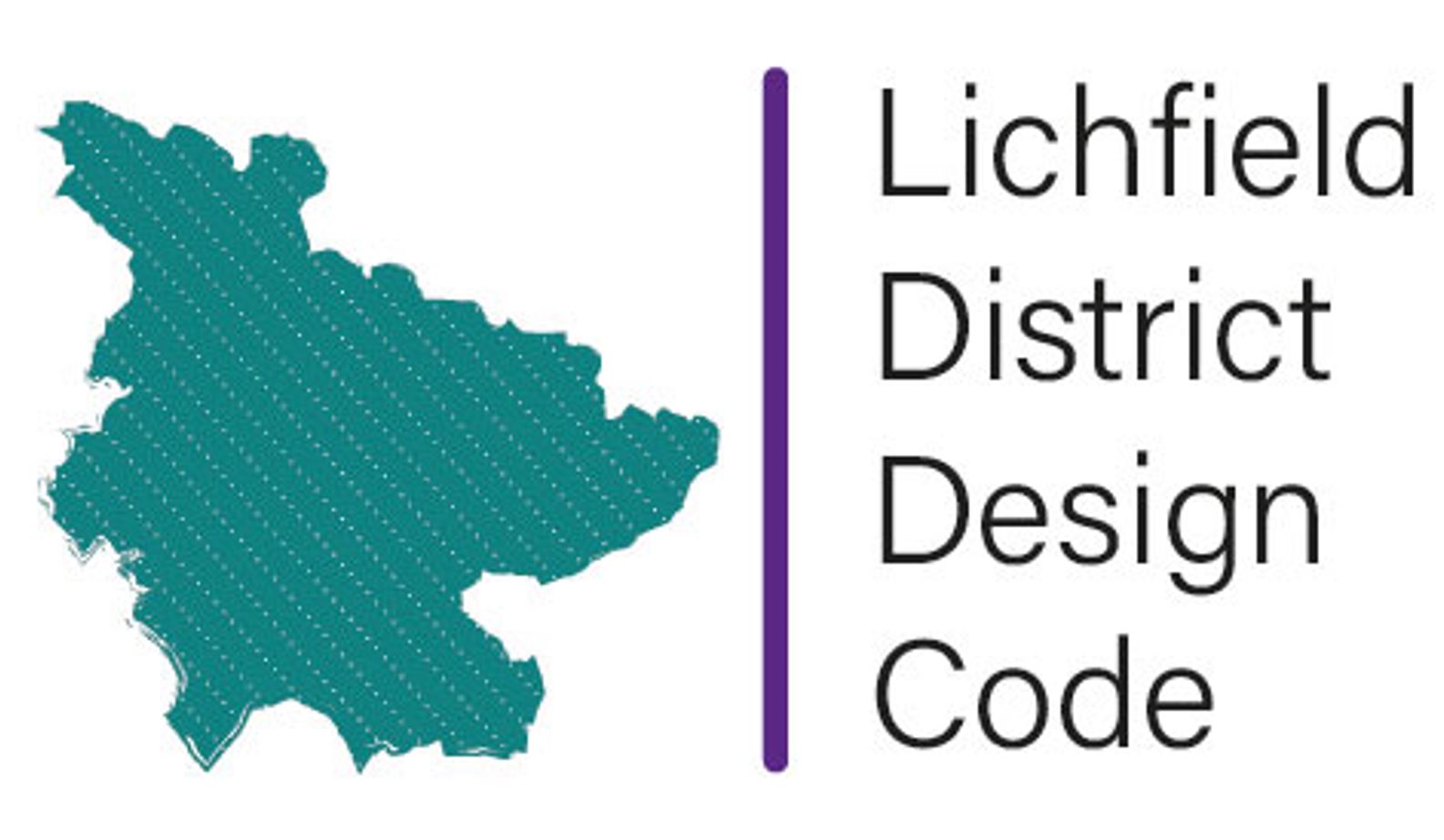 We are working with BDP to produce a local design code.
BDP are a team of town planning and urban design consultants.
A design code is a tool that can be used by local planning authorities, communities, and developers to deliver high quality places. It will provide clear rules for new development to adhere to, including building heights, conservation and sustainability, among other topics.
The code has been built upon the ten specific features for good design defined in the national model design code.
Once adopted, the design code will be used to judge new planning applications.
Thank you for your feedback!
The deadline for feedback has now passed, thank you to everyone who submitted their views.
The draft design code will be reviewed and considered by Cabinet.
Once adopted as a supplementary planning document it will be referred to in the determination of planning applications.