Local design code
Shaping future developments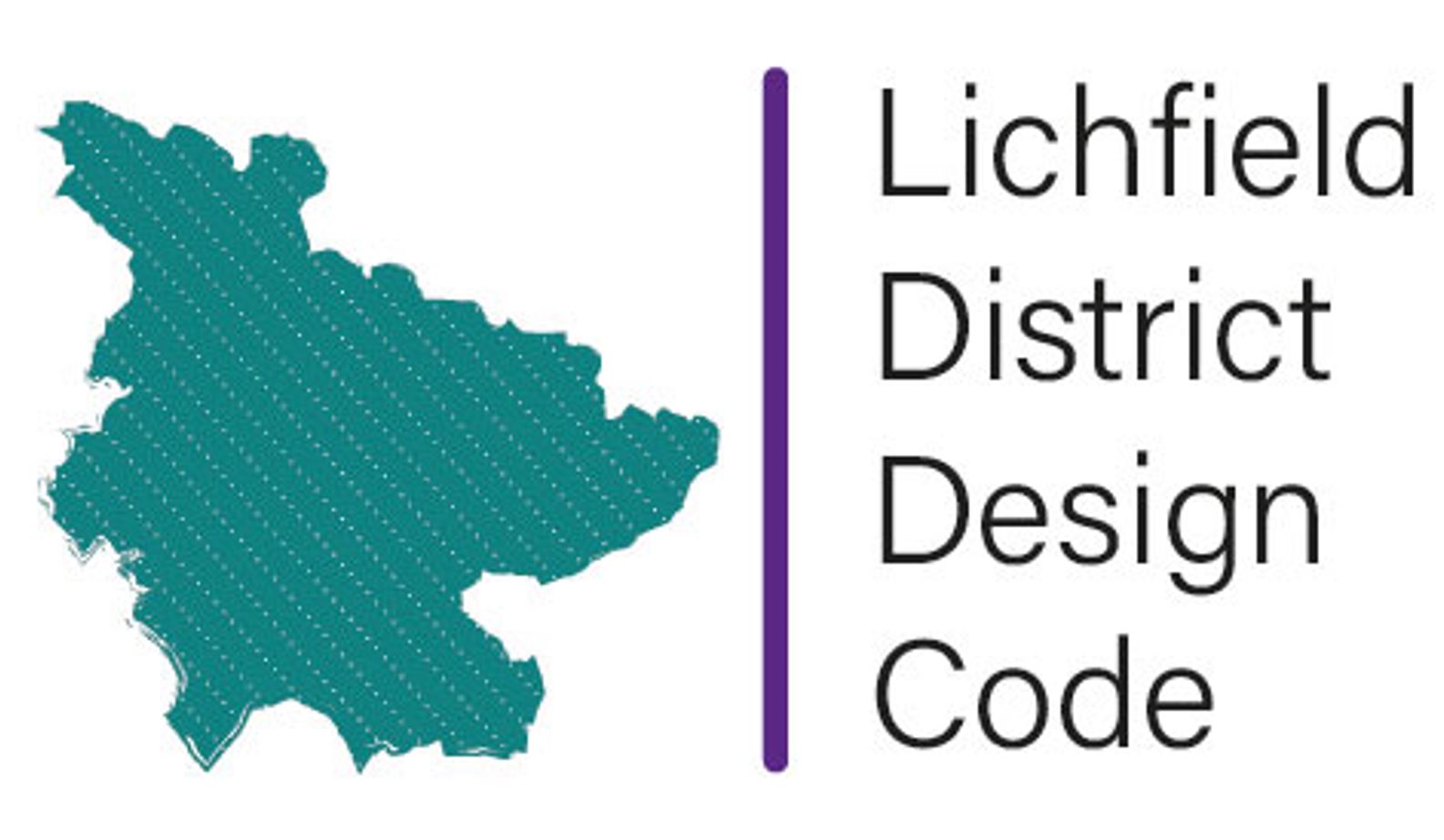 We are working with BDP to produce a local design code.
BDP are a team of town planning and urban design consultants.
A design code is a tool that can be used by local planning authorities, communities, and developers to deliver high quality places. It will provide clear rules for new development to adhere to, including building heights, conservation and sustainability, among other topics.
The code will be built upon the 10 specific features for good design defined in the National Model Design Code.
Once adopted, the design code will be used to judge new planning applications.
Find out more
For more information visit: Lichfield District Design Code.
If you would like to register for updates on future events and participation activities relating to the design code please email lichfielddesigncode@bdp.com.