Hello velo
What is Hello Velo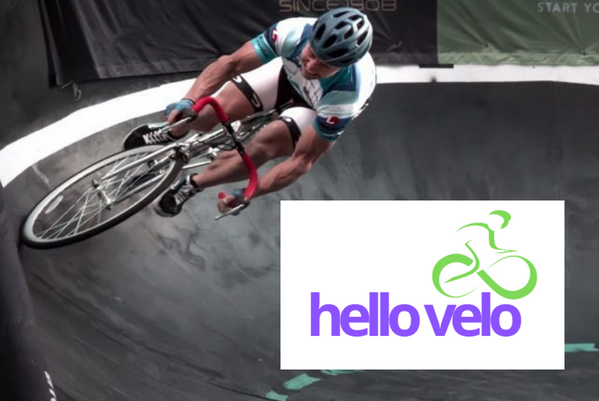 We are bringing the world's most accessible live cycle sport event to Lichfield and Burntwood on 24 & 25 June 2023.
It is a unique, entirely free to participate event for people of all ages to get involved and brings the drama and theatre of track cycling into the heart of our communities.
A giant Street velodrome will be erected on Saturday 24 June 2023 in - Bird Street Car Park, Lichfield and on Sunday 25 June 2023 - at Burntwood Leisure Centre 11am - 4pm on both days.
Complementing the velodrome and the excitement of races for all ages, will be a variety of entertainment and food and refreshments so it is an event for families, cyclists, enthusiasts and everyone is welcome to come along and have fun.