New resident guide
What's on in Lichfield District?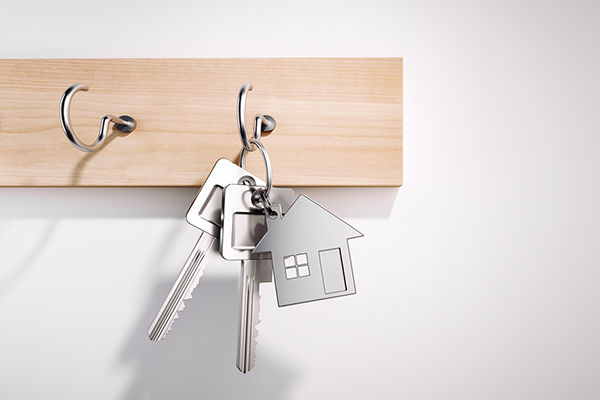 Lichfield has a fascinating and diverse history, which means there is plenty to see and do in the city.
Our Visit Lichfield tourism website lists local events, restaurants, shops and attractions.
Lichfield has a state of the art theatre that hosts a wide range of music, theatre and visual arts events - for more information visit the Lichfield Garrick website.
Visit our Active Lichfield District website contains information about local leisure centres, activities at parks in the local area, local clubs and lots more!