New resident guide
Set up your council tax account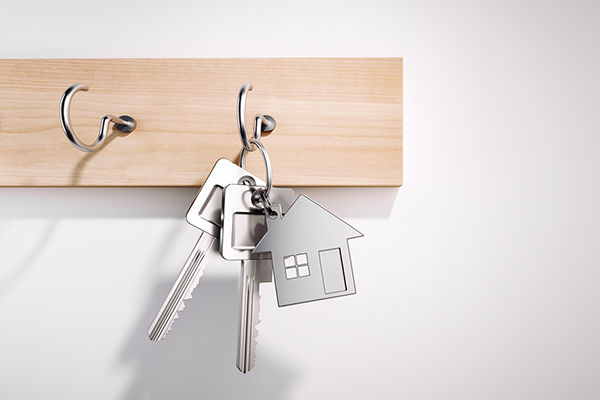 If you have just moved into the district, you need to tell us you have moved home, which you can also do online.
You will need to provide the following information:
Your name and new address and postcode
The date you became responsible for the property
The date you moved in (if different from above address)
Whether you are the owner or tenant
Once your account is set up, you can choose from a variety of ways to pay - find out more about how to pay.
Tell us you have moved into the district
If you want to know how much council tax you will pay, visit our property bands page.
If you are moving into a rural area and want to double check your home is in Lichfield District, visit the Valuation Office Agency website and enter your postcode.
For more information on council tax, visit our council tax section