Customer promise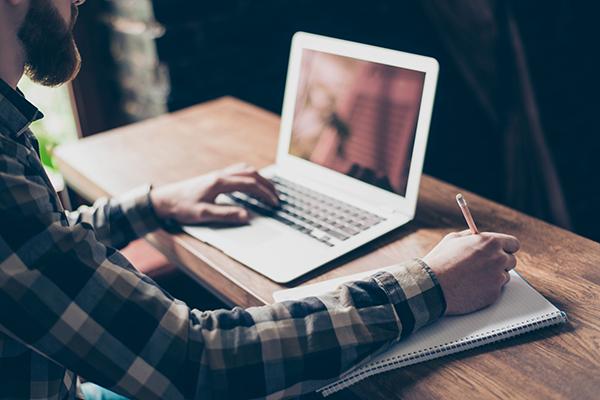 As part of our customer promise we have pledged to treat customers with respect, keep customers informed and to make it easy to deal with us at all times.
Our teams will always work to:
Put customers needs at the heart of what we do.
Listen, be helpful, polite and treat you fairly and with respect.
Use plain language not jargon.
Be open, upfront and explain our decisions.
Provide information in other languages or large print if needed.
Produce information about the council and our services that is accurate, useful and up to date on our website.
Monitor and let you know whether we are meeting our customer standards on a regular basis - read our annual report.
Use customer feedback to help us make decisions and improve our processes and services - read our annual report.
We have an additional customer promise for our planning service, which sits alongside our customer promise - find out more.