New resident guide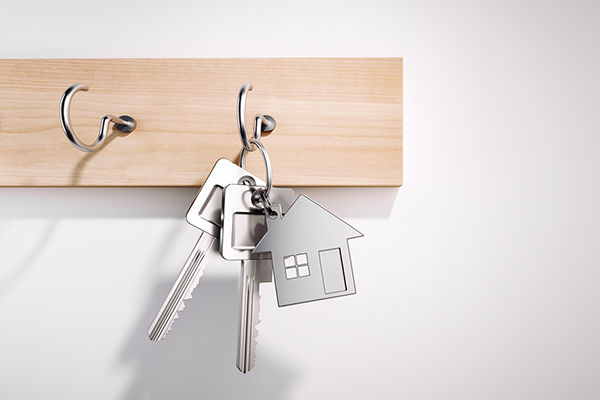 Welcome to Lichfield District - we hope you enjoy living here.
We've designed this section to help you get to grips with local services and the key things you need to do to get up and running in your new home. Things we recommend you do first include:
find out when your bins will be emptied.
if there are no bins at your new property/bins are missing, please call us on 0345 002 0022 to order your bins.
sign up for our garden waste (brown bin) scheme, if you want to recycle your garden waste.
register with a doctor/dentist. To find your nearest GP surgery, dentists, hospital or any other health-related service is visit the NHS Choices website and enter your postcode.
We look forward to serving you!