Apply for council tax support
Help with your council tax bill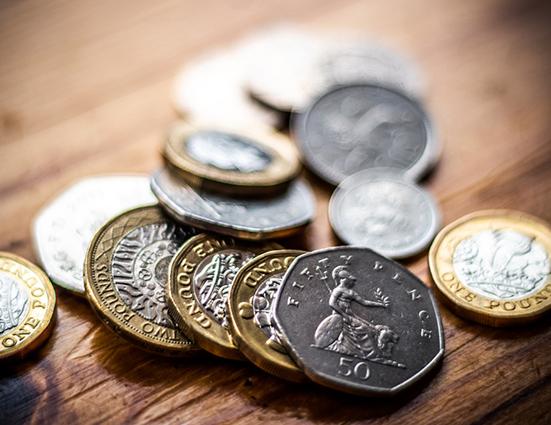 Local council tax support helps people on a low income pay their council tax bill. You do not have to be unemployed, or unable to work, to claim council tax support.
If you are entitled to support, you won't receive a payment - instead, we'll take the amount you are entitled to off your council tax bill.
If your bill is not entirely discounted, you will still have to pay the remaining balance over the course of the year. We'll set out how much you need to pay in your council tax bill.
There are two different schemes available:
Working-age income banded scheme
The council approved a new income banded local scheme for working-age residents that will launch from 1 April 2023 and will be reflected in council tax bills that start to arrive from March 2023.
Pension-age scheme
Pension-age claimants receive support under the government set scheme.
If you have any queries relating to the scheme in operation up until 31 March 2023, please call the team on 01543 308900 or email benefits@lichfielddc.gov.uk