Apply for council tax support
Pension-age scheme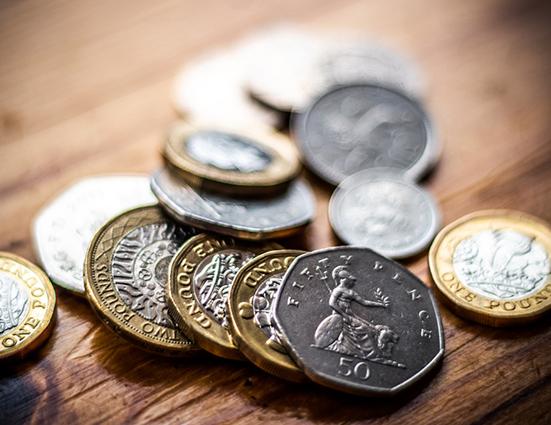 Pension-age claimants receive support under the government set scheme. Find out more.
Will I qualify?
You may qualify for support, if your income falls into one of the income bands, provided:
You do not have savings over £16,000, unless you receive Pension Credit Guarantee.
You are living with/paying board to a close relative.
You are from outside the UK and do not have access to public funds.
How to apply for council tax support
If you receive housing benefit we already hold a lot of the details we need to process your claim for local council tax support, so applying is really quick.You will need to select 'apply for another benefit' on our council tax and benefits portal and make sure you have your national insurance number and housing benefits claim reference handy before you start.
If you don't get help towards your rent, you will need to select 'make a new claim' on our council tax and benefits portal. A new claim takes between 15 and 30 minutes to complete.
Before you start your online application, please make sure you have the following information to hand:
Name, date of birth and address details
National insurance number for you (and your partner – if applicable)
Income and capital for you (and your partner – if applicable)
Income for other people that live with you (if applicable)
Your council tax account number, if you have one
Your evidence - see our evidence checklist
If you don't have time to complete it in one go, you can save it and fill it in later (up to 10 days). If you decide to save it, you will be given a reference which you will need to keep safe, in order to return to your application.
Important information before you apply
Please read our full privacy notice before you make your application. Our system is not available between 2am and 2.15am (Monday - Thursdays) and 2am and 4am (early Saturday mornings) allow for daily maintenance to take place. Please do not attempt to use this service between these times or you may lose your data.