Settlements evidence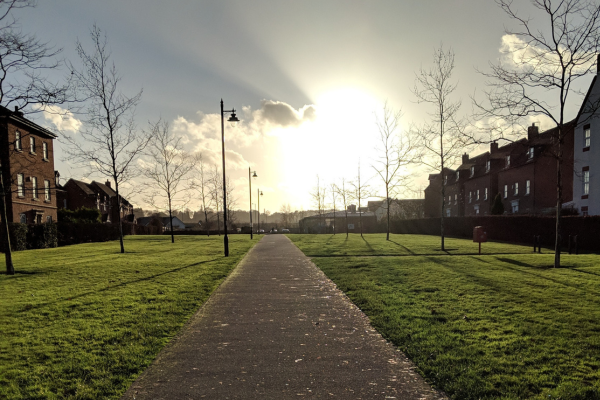 Evidence about our settlements assists in the understanding of infrasturcture needs of our communities.
This includes:
Settlement sustainability study - evidence base considering the comparative sustainability of settlements within Lichfield District - view and download evidence.
Rural settlement evidence - relating to specific rural settlements carried out during the preparation of the Local Plan Strategy document - view and download evidence.