Inspector finds Local Plan Allocations document sound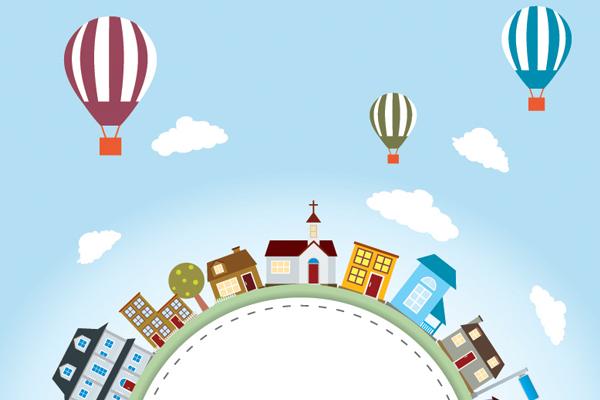 Lichfield District Council has received and published the inspector's final report into its submitted Local Plan Allocations document.
This document is the second part of the council's Local Plan. It allocates sites to meet the district's future development needs, designating areas of land for housing and employment. It also reviews a number of the council's planning policies that are used to determine planning applications.
In the report the inspector concludes that the plan is sound and legally compliant, and that it provides an appropriate basis for the planning of the district, as long as a number of changes, known as main modifications, are made to it.
Craig Jordan, Head of Economic Growth for Lichfield District Council, said:
"We're really pleased the inspector's report has determined that our Local Plan Allocations document is sound and legally compliant.

"This is a large body of work that sets out where future development should go across the district. It is the second part of our local plan, which we are currently reviewing."
Subject to the proposed changes being made, the plan will be presented at Full Council on 16 July 2019 for it to be formally adopted.
Paper copies are also available to view on request from reception at District Council House on Frog Lane in Lichfield.