Localised data and insight to level-up Lichfield District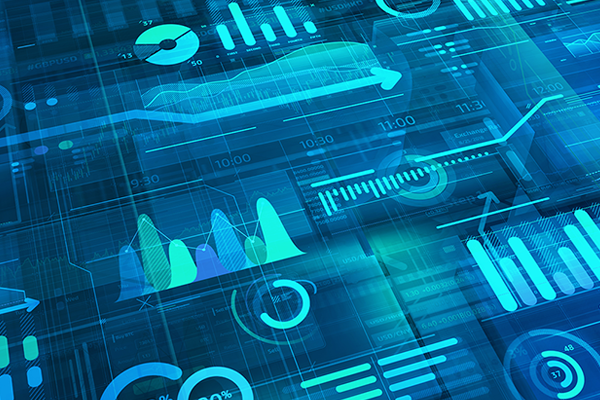 Hyper-localised, publically available data will help inform local government and voluntary sector decision making in Lichfield District, as the council enters into a three-year partnership with Social Progress Imperative.
The project, the first of its kind for a district council, will see the Social Progress Imperative work with a team from the council to build an index based on the lived experiences of local residents. Rather than just focus on economic growth, the index will measure large amounts of data across Lichfield District's 23 wards.
It will use a range of indicators, including housing, environment, education, skills, crime rates and many more to build a scorecard to show how and where the council can identify what needs addressing in each ward to advance the community and focus resources.
Councillor Doug Pullen, Leader of the Council, said:
"We're delighted to be working on this innovative approach to collecting local data. It will give us access to detailed information that we can use to create evidence-based polices that address the needs of our residents. It will also help to guide local investment, and identify priorities and challenges."
Michael Green CEO, Social Progress Imperative, commented:
"We are very excited about this partnership with Lichfield District Council. This will be the first district council in the UK to adopt this tool to guide social and environmental investments. When you know the real needs of a community, then you can begin to create real change."
Once published, the data will be available for everyone to use to help decision makers develop policies and programmes that will improve life for local residents.
On top of creating the index, the three-year partnership will include subscription to the nationwide social progress digital platform, which is being developed. This will help the council to compare local results with other councils across the UK.