Help support Ukrainian refugees through new Facebook page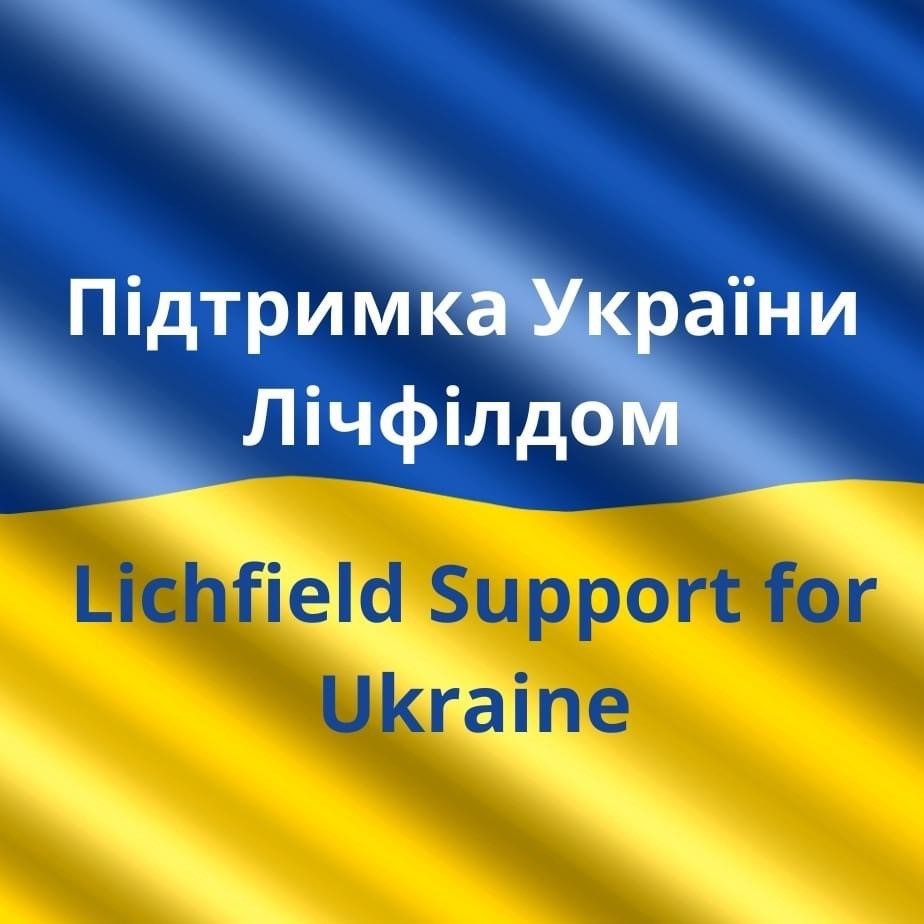 Lichfield Support For Ukraine is a new Facebook page created to help enable the district's residents to assist refugees
We have launched a new Facebook page to help coordinate Lichfield district's support of Ukrainian refugees.
Nearly 50 families who have fled the war-torn country are set to live in Lichfield district – some have already arrived – and they need our support.
They have been separated from loved ones, lost their homes, livelihoods and possessions and arrived in the UK in many cases with nothing.
We have created Lichfield Support For Ukraine on Facebook with the aim of bringing our Ukrainian families together with the support they need from the authorities and local community.
Over the coming days and weeks we will be encouraging volunteers and businesses who can offer help, to come forward and connect with the people who need it.
We will also be sharing details of how to help but for now, please follow and share Facebook.com/lichfieldsupportforukraine.
More details will be shared as soon as we have them.
If you are hosting refugees please message us directly advising when you expect your family to arrive. This will help us provide support.
In terms of donations we will be looking for:
Clothing
Toys
Ukrainian translators
Day time venues to hold support sessions
Buddies to make friends and show them round Lichfield
Offers to make them feel welcomed
A spokesperson for Lichfield District Council said:
"We are sure over the coming days there will be so much more that we as a caring community can offer these people who have lost everything.

"We are working with multiple agencies to ensure that the Ukrainian families receive the promised government support and that host families are given any help they need too.

"As soon as more details are released we will share them on the dedicated Facebook page and on this webpage."