Lichfield District Council's Cabinet to consider proposals to boost staffing levels to help tackle and prevent homelessness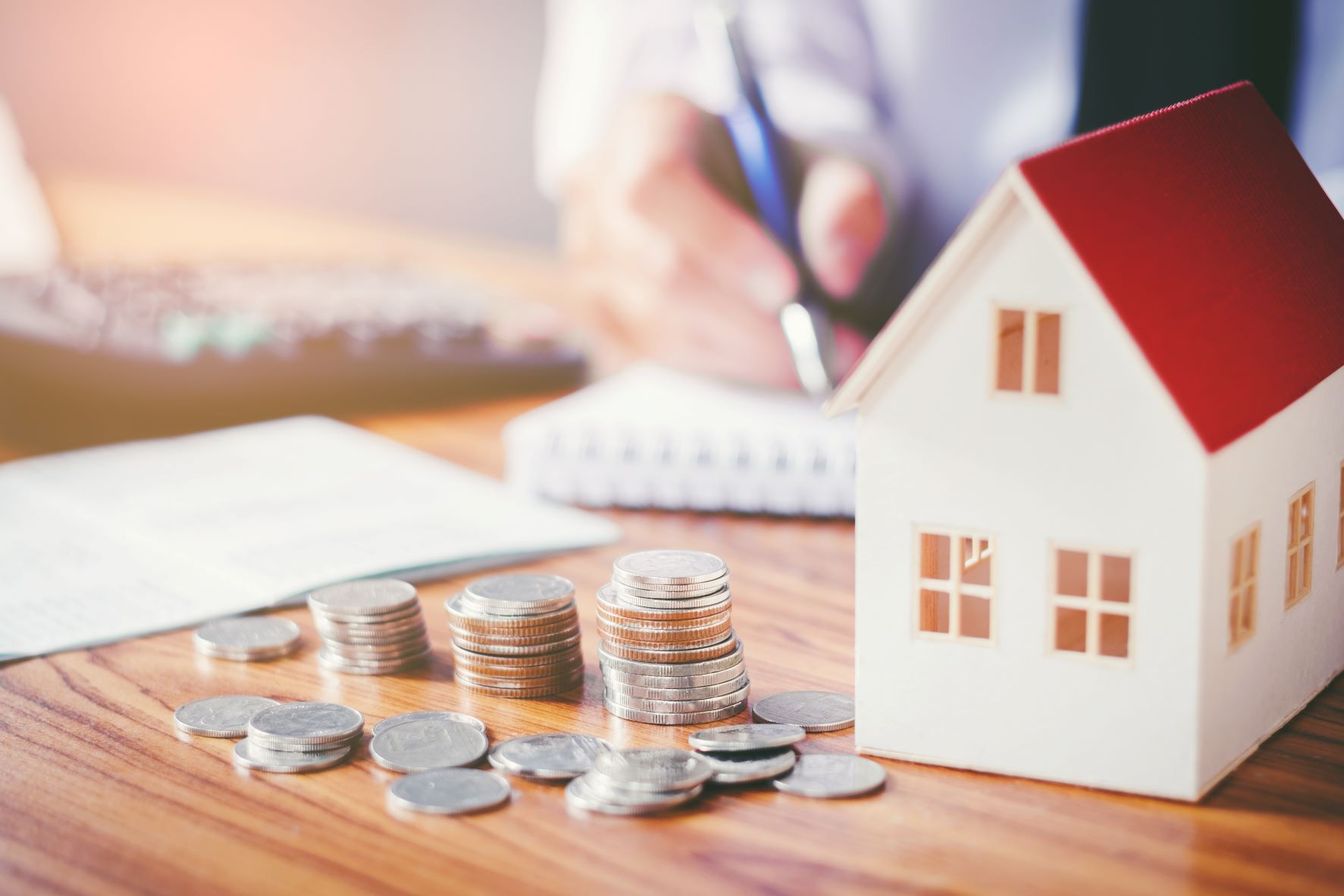 Lichfield District Council's Cabinet is set to consider proposals to boost staffing levels to provide additional support to residents who need housing and homelessness support during the cost-of-living crisis.
The council has seen a rise in the number of people applying for social housing and those at risk of becoming homeless in recent months. According to national predictions and local indicators, the case load is set to continue to rise over the winter months and into 2023.
If applications for the housing register remain at current levels, Lichfield District Council could see an estimated 3,836 eligible and ineligible applications submitted this year, which is a 138.7 per cent increase on 2020/21's caseload. There are currently 332 live applications and each one needs proper, considered assessment.
The number of homelessness applications is expected to rise significantly increasing demands on officers who help residents at risk. This is vital work with many cases involving the support of people with complex needs and it can be an open-ended commitment. Further requests for support are also anticipated, with many Homes for Ukraine placements across the district reaching their six-month anniversary in the coming weeks.
For housing officers to deliver the service effectively caseloads need to remain manageable.
At the Cabinet meeting of Tuesday 6 December, members will consider proposals to appoint three new staff to support the work of the housing team across a two-year period.
Councillor Angela Lax, Lichfield District Council's Cabinet Member for Housing, Ecology and Climate Change, said:
"Residents need our help now more than ever, particularly given the cost-of-living crisis, sharp rise in energy bills and the pressure this is placing on household budgets. Our housing officers do a vital job helping to prevent and tackle homelessness across the district.

"If approved, the proposed boost in staffing levels will ensure we have enough resources to support all residents who find themselves needing our help."
If the proposals are approved three officers will be recruited on a two-year fixed-term basis and funded by the Homelessness Prevention Grant, which is ringfenced funding provided to the council by central government to help it deliver services to prevent and tackle homelessness.
One officer would provide housing advice in relation to the allocations scheme and housing register, assessing customers' needs and support requirements while advertising and shortlisting properties in liaison with partners and registered providers.
A second officer would support the housing options service which prevents homelessness whenever possible by supporting customers in either keeping their current home or in accessing a new home in the public or private housing sector.
The third officer would help customers become tenancy ready, address issues which may put a tenancy at risk and help sustain a tenancy long term.