Lichfield District Council approves funding supporting investment in multiple leisure activities for Lichfield and Burntwood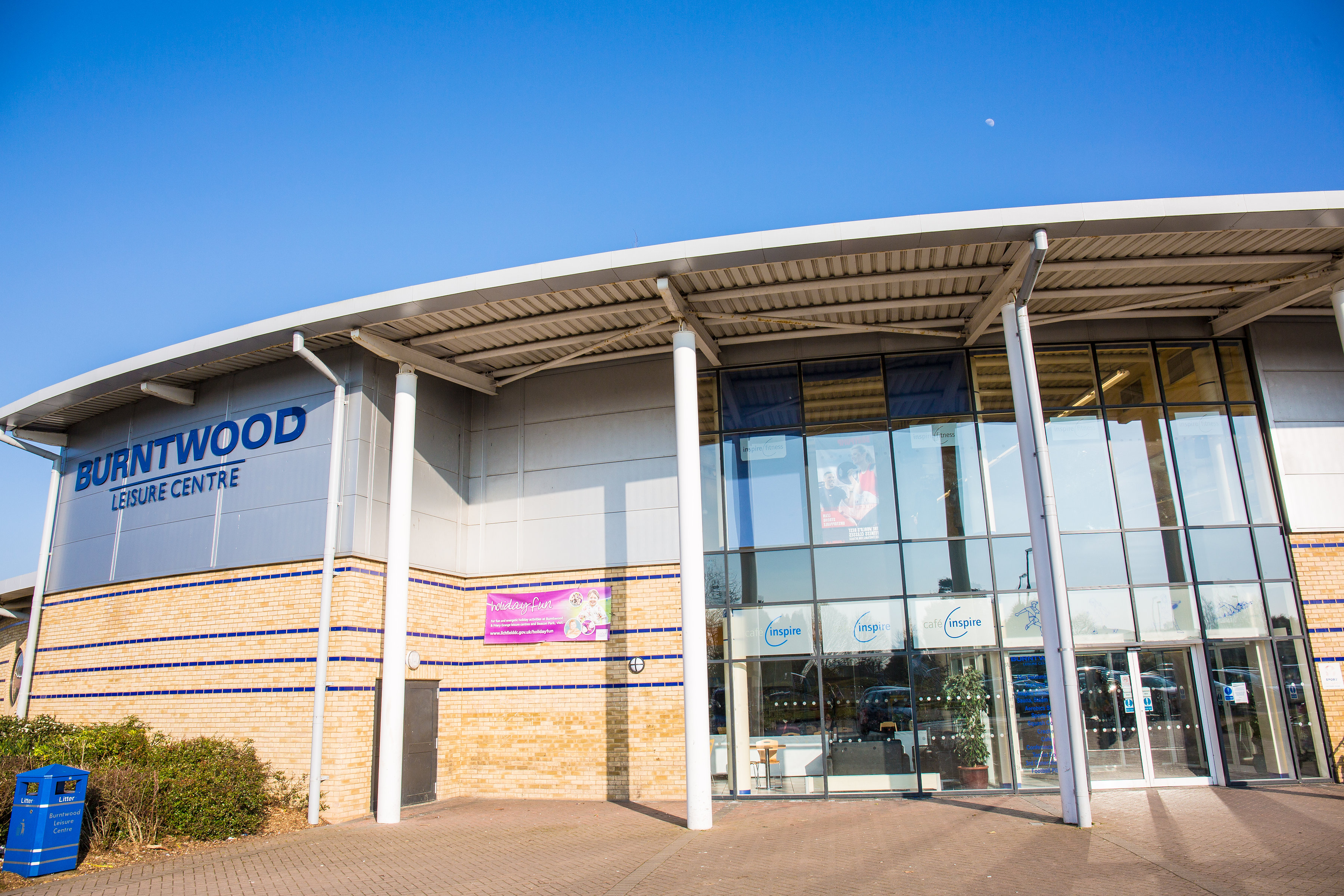 Lichfield District councillors have agreed to a £multi-million investment in leisure activities across the Lichfield District to support the long-term health and wellbeing of residents of all ages.
At the meeting on 28 February Full Council backed financing a new £10million purpose-built leisure centre at Stychbrook Park and allocating up to £1.55million of Community Infrastructure Levy (CIL) to fund new and exciting leisure projects in Lichfield and Burntwood.
Councillors also approved transferring the management, budget and operation of Burntwood Leisure Centre and Friary Grange Leisure Centre from current operator Freedom Leisure to the District Council.
The new leisure centre at Stychbrook Park, which will be built to replace the ageing Friary Grange Leisure Centre, will include a six-lane 25metre swimming pool, a vending area, a dance studio, a changing area for outdoor activity, a 3G pitch, a 80-station fitness and toning suite, Spin Studio and cycling points.
The Council will utilise a pre-existing design that another council has successfully built and means that works will commence in October 2023 and the facility expected to open by December 2024.
The Community Infrastructure Levy allows local authorities to raise funds from developers undertaking new building projects in the area.
The Council has approved awarding £1.45million of CIL funding to develop a range of new sports and leisure activities including outdoor swimming and paddleboarding at Stowe Pool, an aqua park at a location to be confirmed and a climbing wall and a soft play at Burntwood Leisure Centre; Adventure Golf at Beacon Park to replace the pitch and putt, an obstacle course and padel tennis at Beacon Park plus a 3G sports pitch in the city for rent by community and sports groups.
An award of £100,000 to Chasetown Football Club has also been approved for the development of a 3/4G turf pitch.
The recommendation that management of the District's leisure centres reverts to the District Council comes after discussion with Freedom Leisure. The cost of living crisis has seen the company face increasing costs and energy price rises and a mutual agreement has been reached to terminate its contract.
The Leader of Lichfield District Council, Councillor Doug Pullen, said:
"I am very pleased that the council has backed a significant investment in a comprehensive range of leisure facilities for the district.

"Up to date leisure facilities are of upmost importance to residents and it is vital that we provide them to promote fitness and good mental health.

"We are taking over management of the district's leisure centres from Freedom Leisure to ensure that they are available for use.

"In parallel we are forging ahead with delivering a new leisure centre for Lichfield city while introducing some new and exciting leisure activities to the district for residents to enjoy and we are able to do this without increasing the tax costs for district council services."