New Alexa voice app informs district residents on their weekly bin collections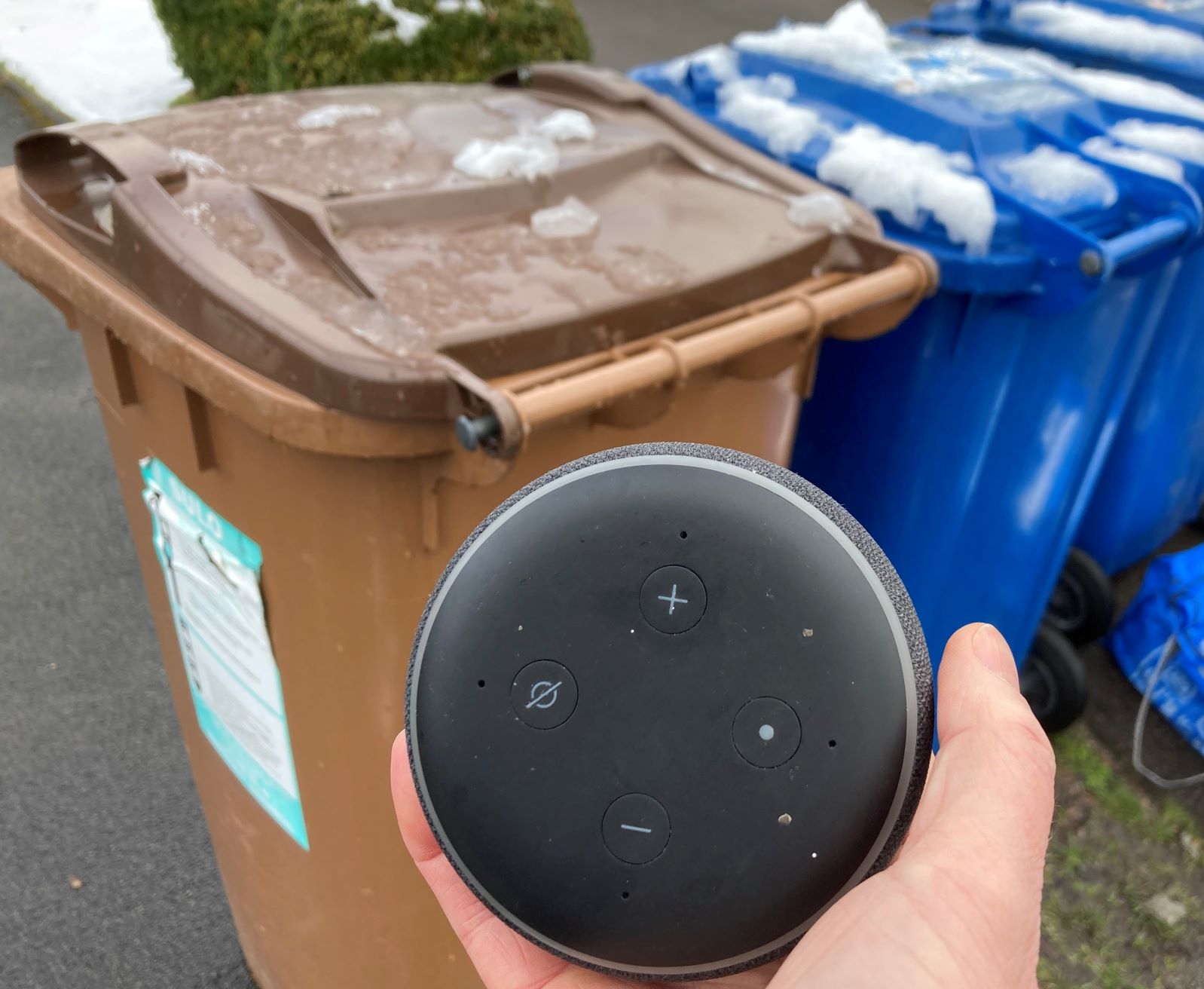 Residents across Lichfield District and Tamworth Borough with an Alexa device can now ask it when their next bin collection is through a brand-new skill app launched by the Joint Waste Partnership.
The app, currently in the Beta or 'test' phase of development, sees Alexa respond with the date and colour of bins and bags that need to be put out on the resident's next collection date.
It has been developed for the Joint Waste Partnership by officers at Lichfield District Council in partnership with Tamworth Borough Council as part of the Joint Waste Partnership. The Alexa app makes checking details of the next bin collections quick, easy, and convenient for residents.
Lichfield District Council's Cabinet Member for Waste and Recycling Councillor Andy Smith said:
"I am delighted we are able to test launch the Alexa bin collection app skill.

"Alexa is a popular household device used by many of our customers as a source of information.

"It is perfectly suited to this purpose so if you own an Alexa download the app today.

"Ask Alexa, and with its reply, you can be sure you are putting the correct bins and bags out on the correct day every week."
The skill can be activated on an Alexa via the Alexa app on a mobile phone or laptop. For full instructions visit the Alexa bin date checker.
Residents are invited to give their views on the app, and others they would like to see developed, through our website feedback form.