Neighbourhood CIL funding set to support Lichfield District parishes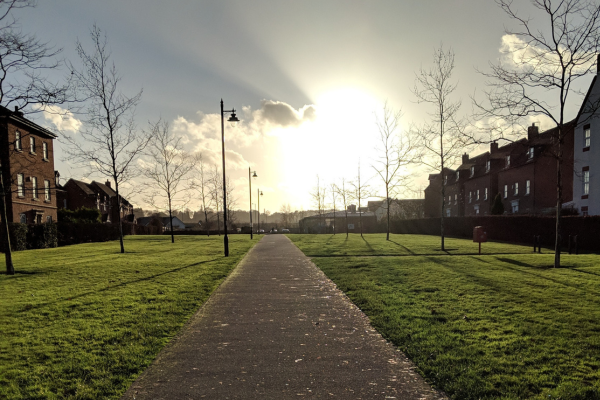 Parish and town councils across the Lichfield District are receiving over £85,000 in funding for neighbourhood projects from the Community Infrastructure Levy (CIL).
CIL is a standard, non-negotiable charge applicable to any development that involves either a net increase of 100 square metres of floor space, or the creation of one or more dwellings.
The money collected helps local authorities to deliver the infrastructure for key developments.
Parish and town councils are entitled to receive 15 per cent of CIL receipts in their area, or 25 per cent for councils with an approved Neighbourhood Plan.
The money is transferred bi-annually and the latest funding, totalling £88,583.75, is from CIL collected between 1 October 2022 and 31 March 2023 this year. The breakdown of funding is as follows:
Burntwood - £7,665.19
Edingale - £82.15
Elford - £25,982.41
Hammerwich - £180.75
Kings Bromley - £380.11
Lichfield - £8,740.49
Shenstone - £2,250.00
Weeford - £859.18
Whittington & Fisherwick - £5,351.03
Wigginton & Hopwas - £37,092.44
Lucy Robinson, Policy and Strategy Manager, said:
"The Neighbourhood CIL monies being received by parishes here in Lichfield District will provide a great opportunity for development in the area. Residents can contact their relevant council with suggestions for funding."
Residents can find their parish council details on the Lichfield District Council website. Further details on the Neighbourhood Community Infrastructure Levy are also available.